Report: Hollywood could rake in an additional $10 billion a year by promoting racial equity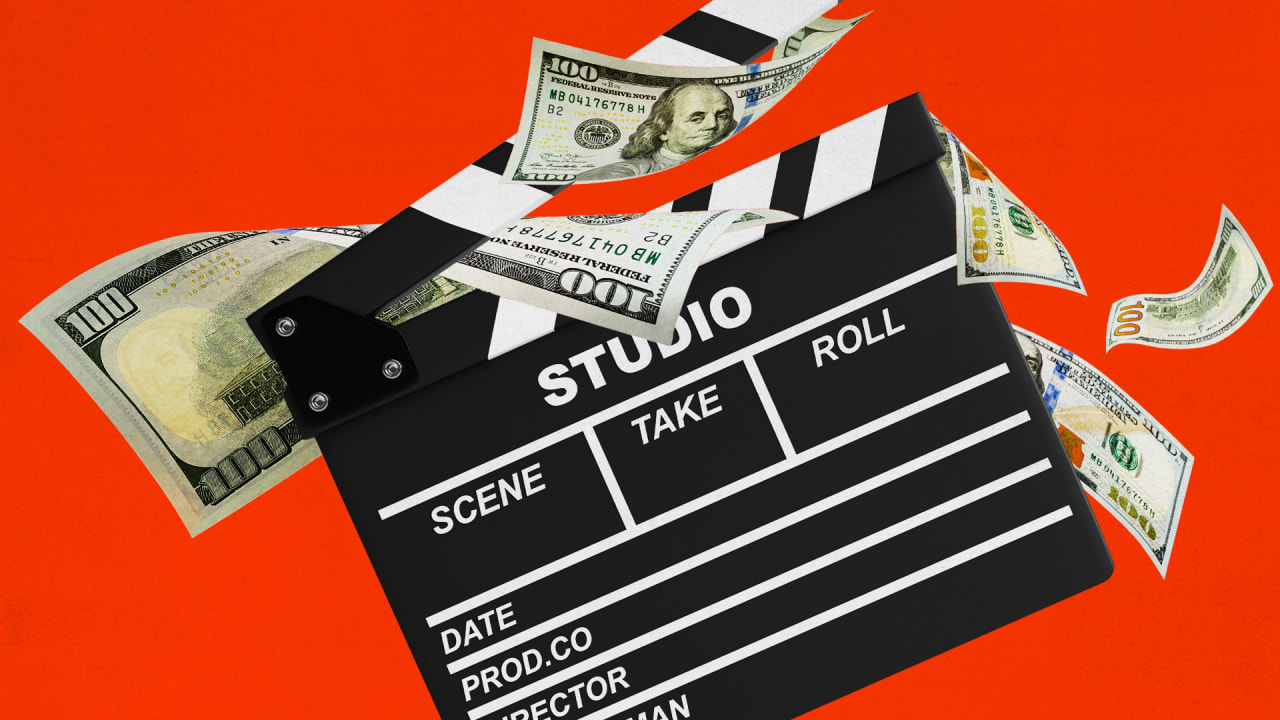 It's oft said that diversity in Hollywood is paramount, as movies and television can play major roles in forming cultural beliefs and scripting our views of the world. But according to a new report from McKinsey, it's not just about social change: Creating a more racially equitable industry could have a quantifiable impact in cold, hard cash—to the tune of $10 billion.
"By addressing the persistent racial inequities, the industry could reap an additional $10 billion in annual revenues—about 7 percent more than the assessed baseline of $148 billion," read the report, which was shared with Fast Company. It cited data from Creative Artists Agency and Parrot Analytics, which found that the demand for shows where at least 40% of the cast is diverse has more than doubled in the last three years, while the supply of such shows has increased by less than half.