Teen Vogue loses massive ad deal over new editor's past racist tweets: report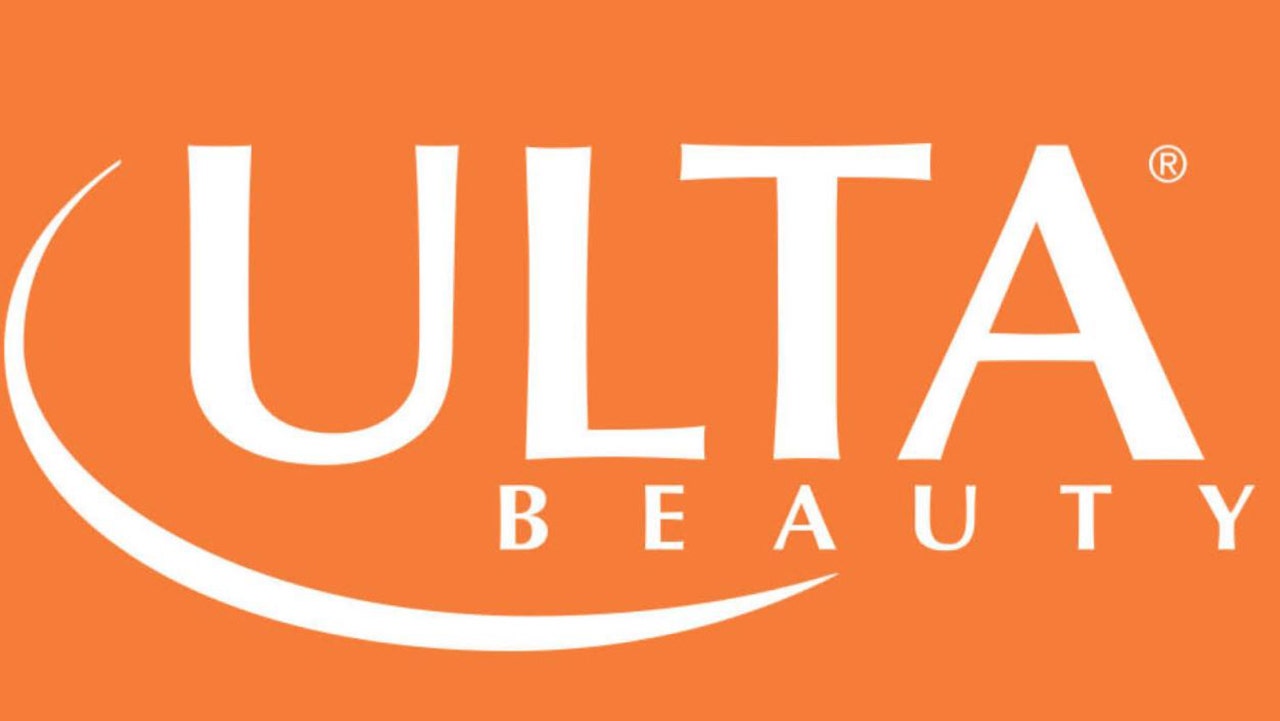 Ulta Beauty has reportedly suspended its seven-figure advertising campaign in the pages of Teen Vogue because of a controversy surrounding the magazine's new editor-in-chief, who is accused of writing racist tweets a decade ago.
New hire Alexi McCammond, 27, apologized this week for now-deleted anti-Asian tweets she posted as a teen, writing things like she didn't want to wake up with "swollen, asian eyes," The Daily Beast first reported.
"Diversity and inclusion are core values at Ulta Beauty—and always have been," an Ulta spokesperson said Wednesday, according to The Daily Beast. "Our current spend with Teen Vogue is paused as we work with Condé Nast to evaluate the situation and determine next steps regarding our partnership."
The potential for other advertisers to follow Ulta's example prompted the issue to be brought up at a sales meeting this week at Condé Nast, which owns Teen Vogue, The Daily Beast reported.