Andrew Yang has some concerns about Zoom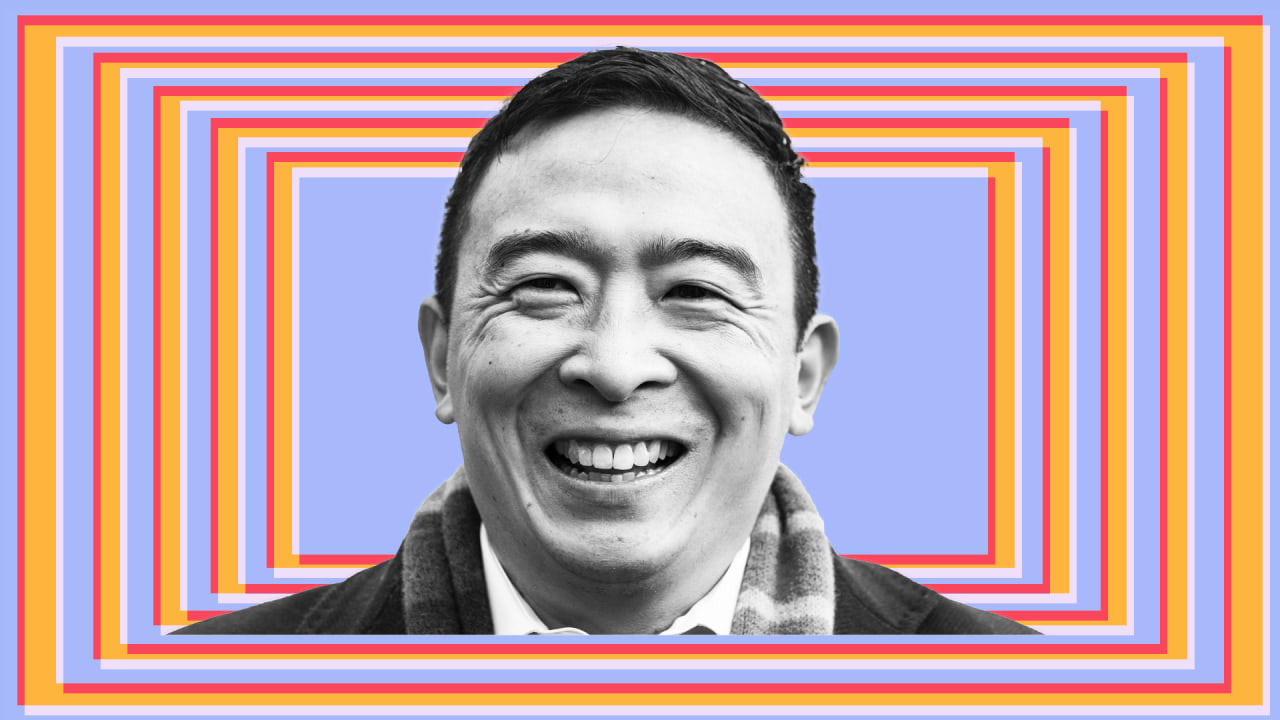 There's nobody quite like Andrew Yang, the erstwhile presidential phenomenon whose campaign for a universal basic income found an unlikely ally in the Trump White House—and helped lay the groundwork for direct cash payments during the pandemic. He's a political outsider who loves to be on the inside; a tech cheerleader who worries about artificial intelligence; a progressive who's not afraid of Joe Rogan; and now a New York City mayoral candidate who's . . . never voted for mayor.
He's also a serial entrepreneur, with deep ties to the tech community and strong opinions about how the public and private sectors should cooperate to foster innovation. That's one of Fast Company's bailiwicks too, so we decided to catch up with the father of two (and former Fast Company columnist) in New York to discuss the Great Reopening, the future of bitcoin, why Manhattan beats Miami, and the trouble with Zoom.