'Fast Company' is accepting applications for the Next Big Things in Tech 2021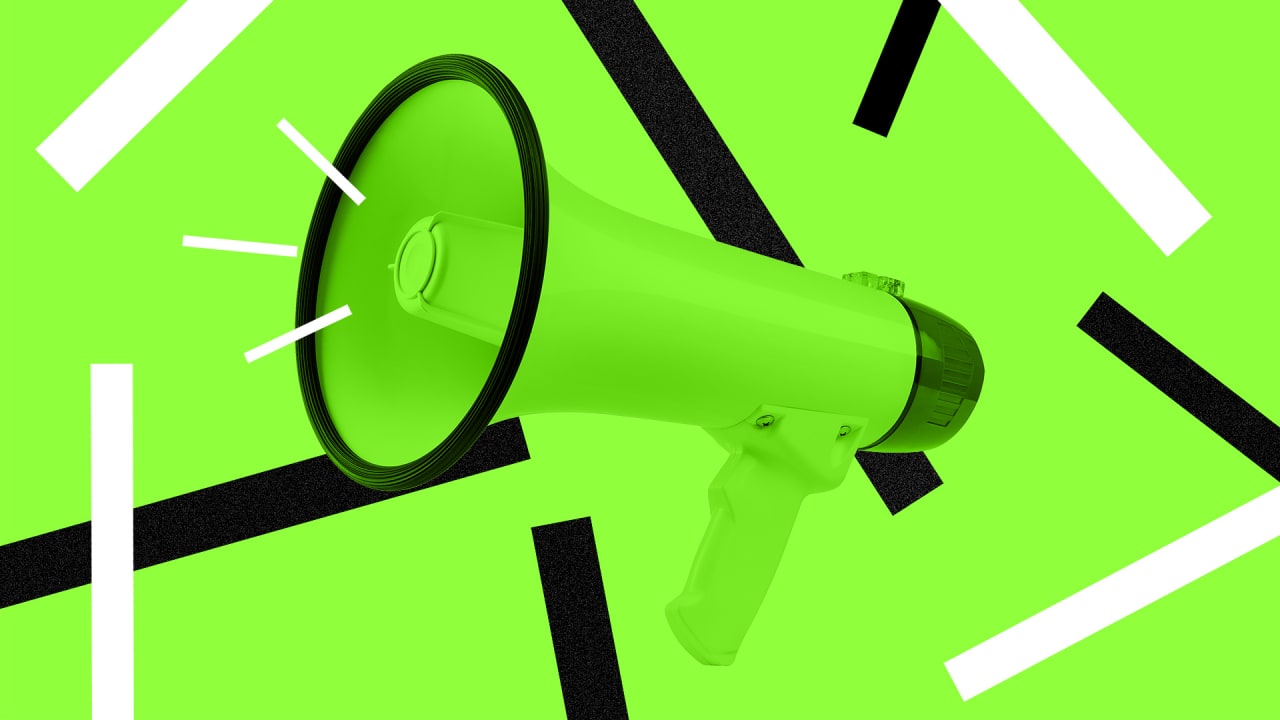 Fast Company is launching a brand-new recognition program: Next Big Things in Tech 2021. We're now accepting applications.
Why introduce a new program when we already celebrate ingenuity in the service of business and society through franchises such as The Most Innovative Companies? For one thing, Next Big Things in Tech is our first program to focus entirely on technological advances, with categories such as AI and Data; Consumer Electronics; and Computing, Chips, and Foundational Technology.
Just as important, Next Big Things is the most forward-looking of our recognition programs. Applications can involve products that are already on the market. But we're also looking for promising research projects, algorithms, and other acts of invention that may still be in the process of reaching the public.