Moderate Dems will 'pay' for stimulus progressive pork: Ex-Clinton aide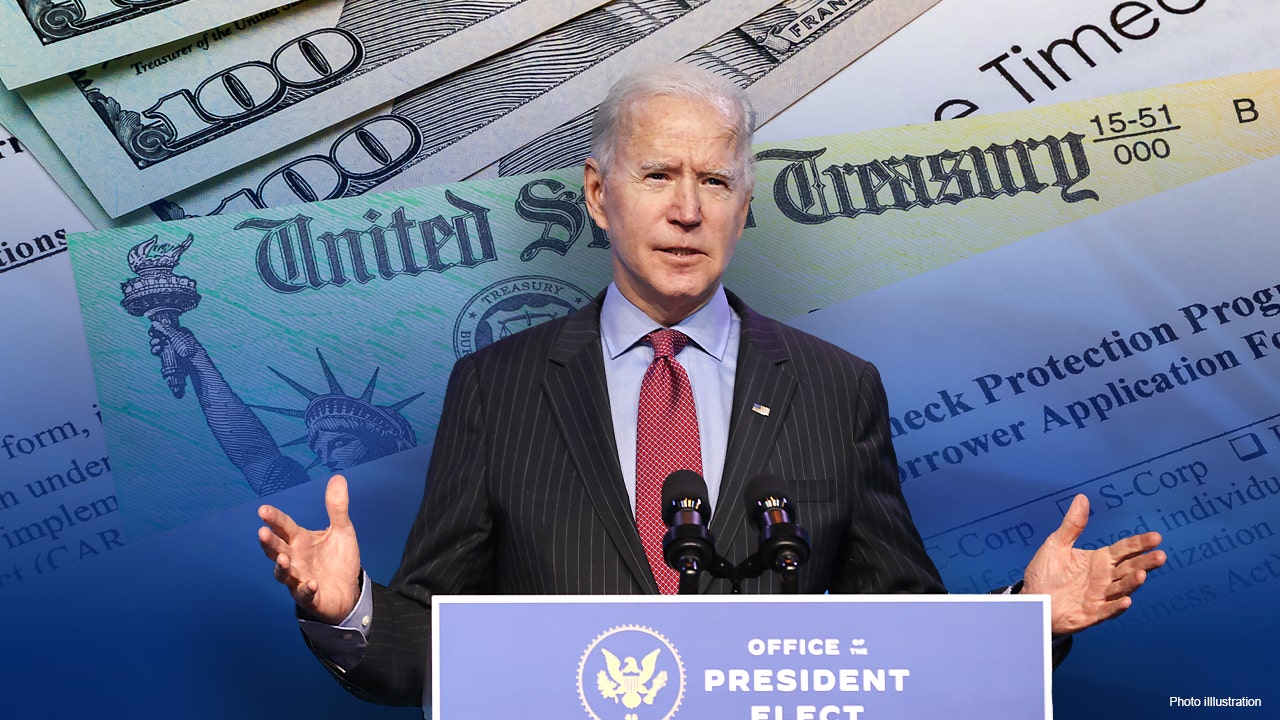 Moderate Democrats "didn't stand up" to progressives in the $1.9T COVIDstimulus bill, MDC Partners CEO and former Clinton senior adviser Mark Penn argued on FOX Business' "Mornings with Maria."
US SPENDING ON COVID-19 RELIEF POISED TO HIT $6T WITH PASSAGE OF BIDEN STIMULUS BILL
Mark Penn: Well, we've come a long way from in the Clinton era when we were trying to balance the budget. In fact, any concept of that obviously has been thrown away out the window. I think the question is, two years from now, will this be considered the stimulus that saved the economy or will it be considered pork? Remember, right now, this is an average cost per person of about $6,000. But the most any person gets from this is $1,400. So the rest of it is going to something else. Is it going to businesses that are hurt by COVID or is it going to special interest programs? Nobody really knows what's in this bill or how it's going to be spent other than the $1,400. Time will tell. [The] last time Obama started out with a big spending bill, it didn't end up very well two years later.