GOP lawmakers push to permanently eliminate estate tax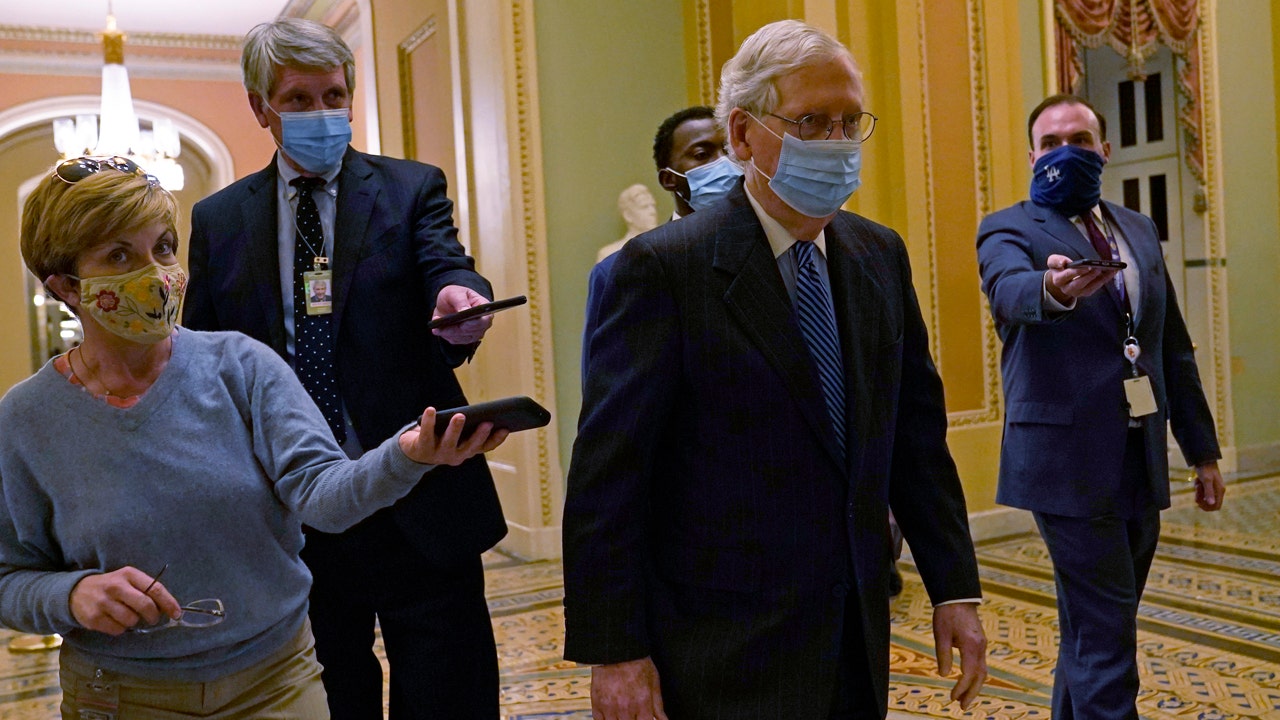 A group of Republican senators unveiled legislation this week to permanently repeal the federal estate tax, a move that's almost guaranteed to fail in the Democratic-controlled Congress.
The legislation, introduced by Sens. John Thune, R-S.D., and John Kennedy, R-La., and endorsed by Senate Minority Leader Mitch McConnell, R-Ky., would eliminate the federal tax levied on estates worth more than $11.7 million after the death of the owner.
US SPENDING ON COVID RELIEF POISED TO HIT $6T WITH PASSAGE OF BIDEN'S RELIEF BILL
"I've fought hard to repeal the onerous and unfair death tax since I came to Washington, including by leading the effort in 2017 to protect more farm and ranch families from it," Thune said in a statement. "Family-owned farms and ranches, like those in South Dakota, can bear the brunt of this tax, which oftentimes makes it difficult and costly to pass these businesses down to future generations."