Dow hits record day after stimulus passage; Coupang IPO in focus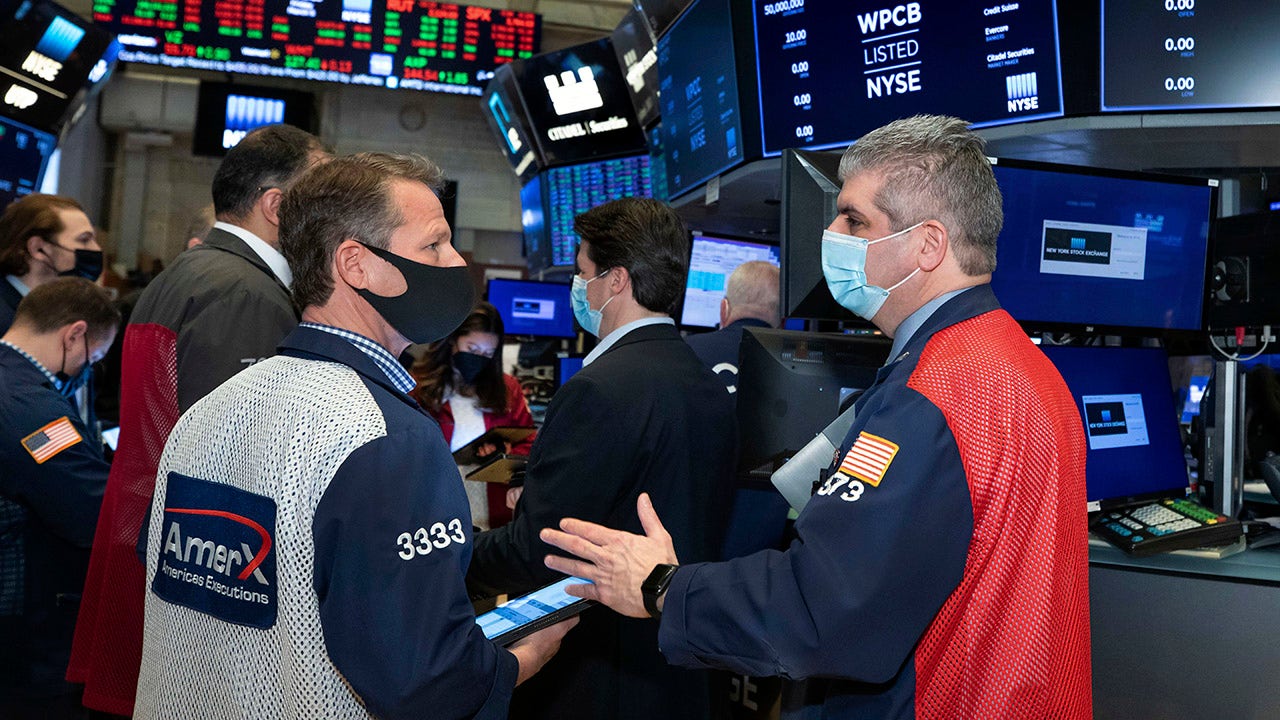 The Dow Jones Industrial Average opened in record territory Thursday a day after President Biden's $1.9 trillion COVID-19 relief plan cleared Congress.
The Dow was higher by 120 points, or 0.37%, in the opening minutes of trading while the S&P 500 and the Nasdaq Composite advanced 0.73% and 1.58%, respectively.
The early gains, which come as bond yields ease, come a day after the Dow closed above 32,000 for the first time.
Investors are also awaiting Coupang's highly anticipated initial public offering. The so-called Amazon of S. Korea will begin trading on the New York Stock Exchange.
The further easing of bond yields has high-flying technology stocks, including Tesla, outperforming.
In earnings, Oracle Corp. posted cloud revenue that fell short of expectations but its sales of more than $10 billion put the company on track for a record year. The enterprise software company increased its dividend payout and the size of its share repurchase program.