Rupert Murdoch turns 90, unafraid to defend free speech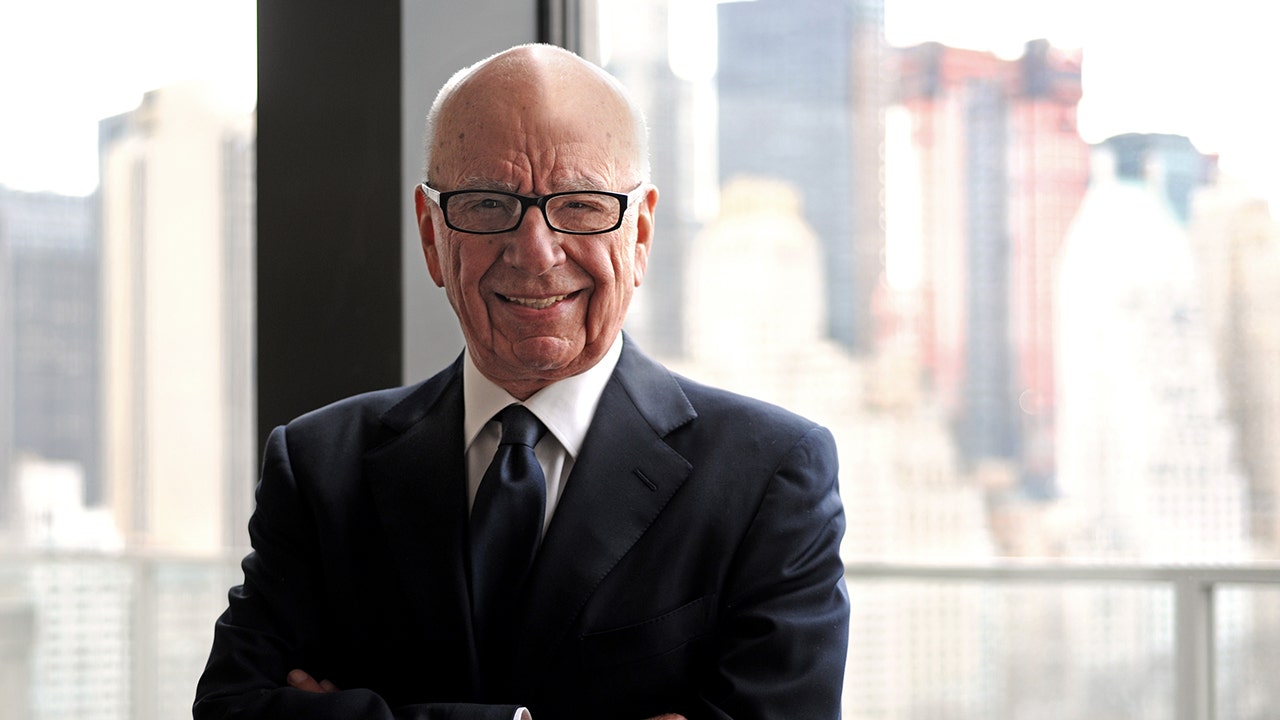 Fox Corporation chairman and News Corp executive chairman Rupert Murdoch turns 90 Thursday, but the media mogul hasn't taken a step back from defending free speech, harnessing key roles in two of the most recognized and influential media companies in the world.
Murdoch recently condemned cancel culture as "awful woke orthodoxy" suppressing free speech around the globe while accepting a lifetime achievement award from the Australia Day Foundation earlier this year. He began by noting that his career is far from over, before slamming a "wave of censorship" plaguing the media industry.
"A lifetime achievement award does have an air of finality, almost of closure, but I can assure you that there are many goals still to come, and challenges to overcome. Well, I'm far from done," Murdoch said, noting his journey that "began in a smoke-filled Adelaide newsroom" remained in motion.