Jeffrey Epstein's NYC townhouse sells for almost $50M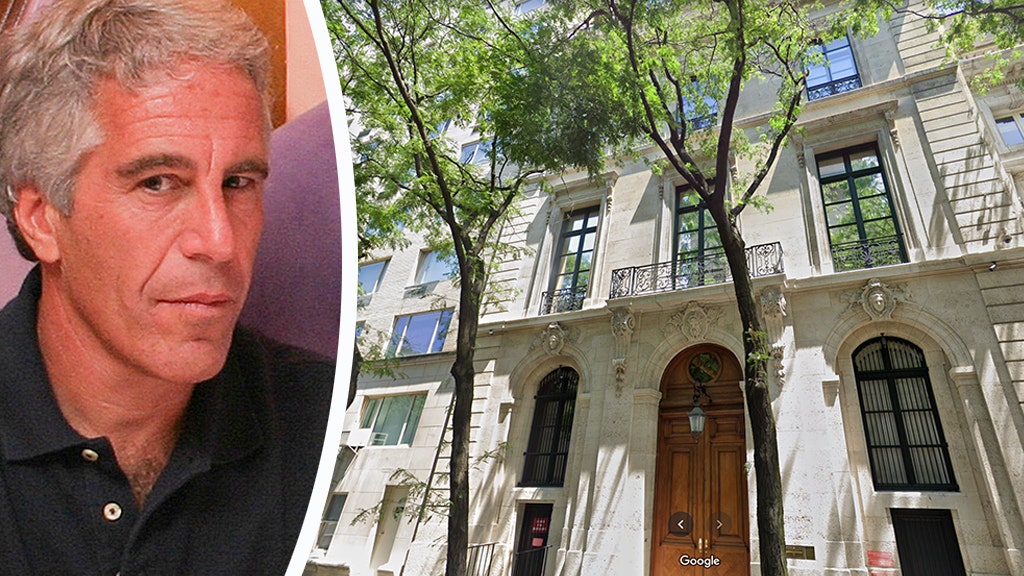 Jeffrey Epstein'sNew York townhouse — where the late pedophile once kept nude photos of girls, creepy taxidermy and a bizarre painting of Bill Clinton in a blue dress — was just sold for a little under $50 million, it was revealed in court Wednesday.
The controllers of Epstein's estate closed on the sale of the townhouse at 9 E. 71st Street on Monday, estate attorney Bennet Moskowitz said at the hearing, which was part of a civil suit brought by an unnamed woman who claims she was sexually abused by Epstein starting at the age of 15.
The cash will be used to replenish the Epstein victims' compensation fund, Moskowitz said.
ZILLOW HIT WITH ANTITRUST LAWSUIT ACCUSING SITE OF FAVORING LISTINGS FROM NATIONAL ASSOCIATION OF REALTORS
The estate also intends to sell Epstein's sprawling Palm Beach estate and add the proceeds to the fund.