These states are the top choices for millennial homebuyers, expert says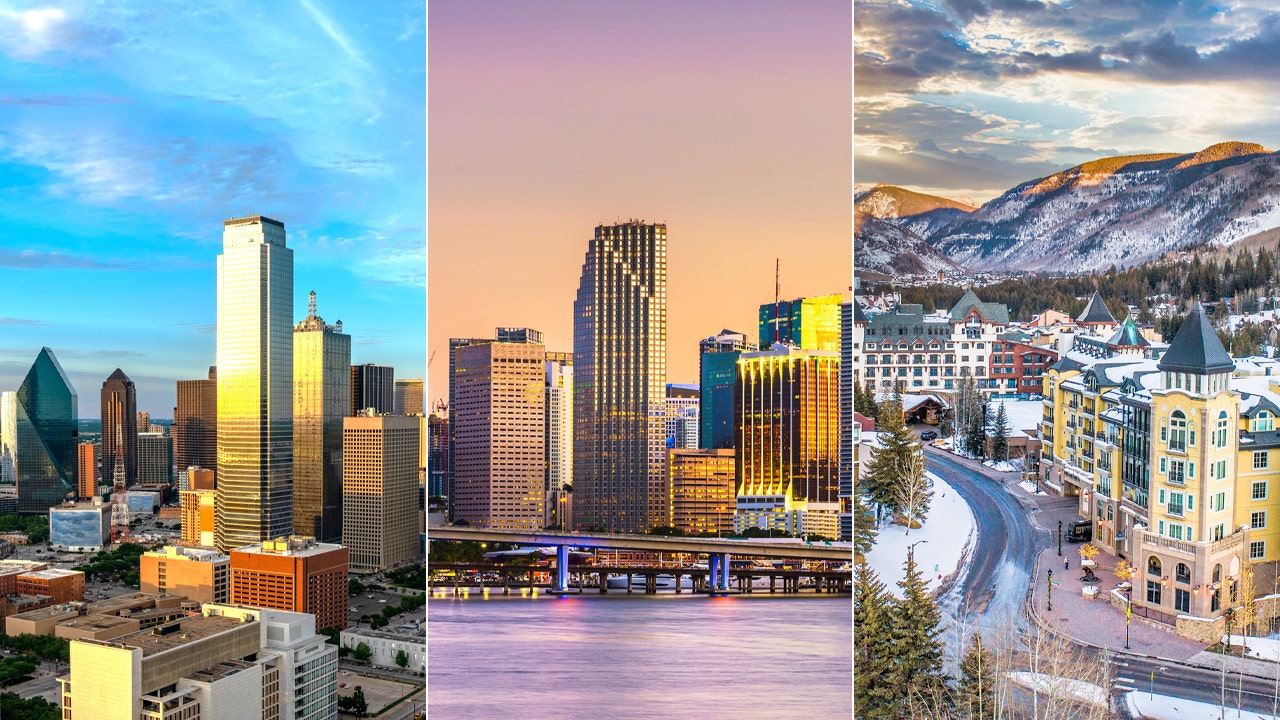 The real estate market is the "hottest" it's ever been, with the majority of homebuyers being millennials flocking to low-tax states such as Texas, Florida, and Colorado during the coronavirus pandemic, according to Douglas Elliman CEO Dottie Herman.
Herman, during an interview on "Mornings with Maria," said that lower taxes, lower interest rates, and the ability to work from home have led new millennial homebuyers to smaller "lifestyle" centric cities, such as Houston, Aspen, and Miami.
"They're picking cities that are smaller, that are walkable, they like the amenities where everything is close, there's yoga," Herman told Maria Bartiromo. "They're all about lifestyle."
Herman also believes that millennials will inherit "more money than any other generation," because they are making more money at their age versus any other generation and are the most educated.