Dunking on Trump's sad press release is not the same as amplifying his tweets, but should we bother?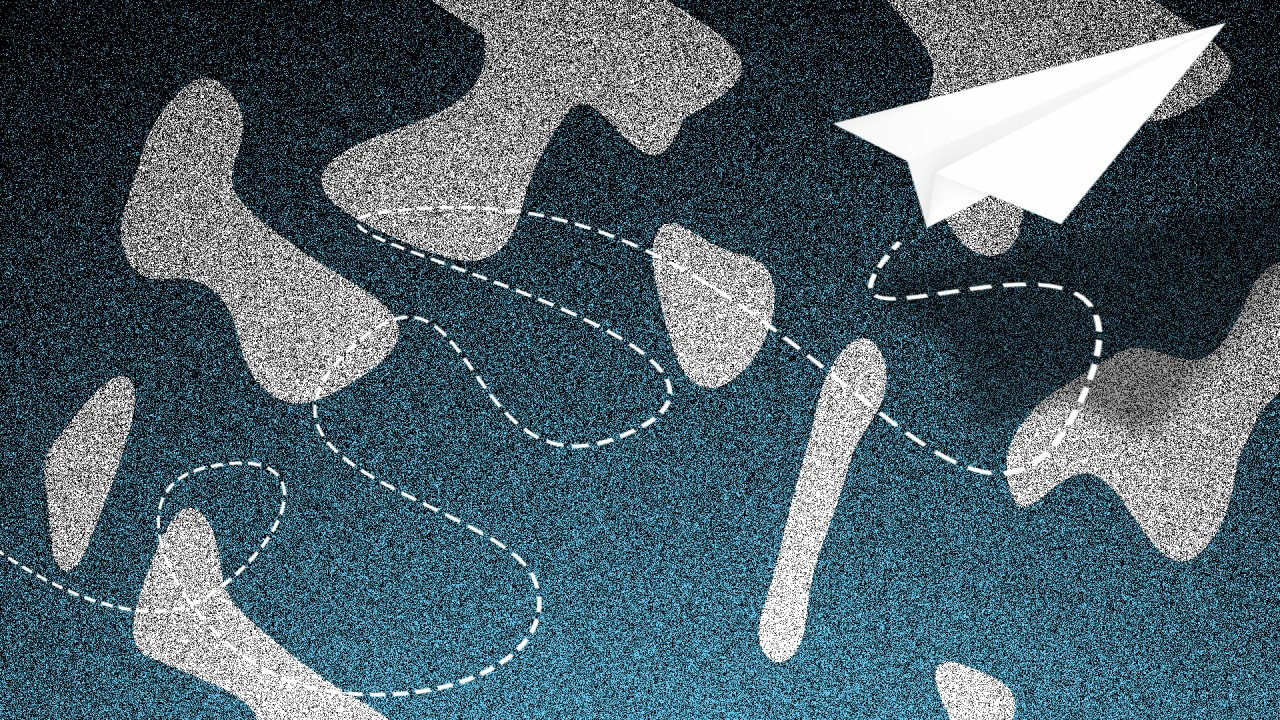 Many media outlets have begun to treat noted Miss America pageant lurker and former president Donald Trump like a fringe cult leader instead of rewarding his every move with airtime.
But what responsibility does the average Twitter user have in slowing the spread of his messaging?
De-platformed by pretty much every current social media platform—and probably some that haven't been invented yet—Trump has been mostly silent for the past two months. Occasionally, he has gone on Newsmax to monologue about Rush Limbaugh's death or Tiger Woods's traffic accident, but without a Twitter account, the country club magnate no longer has a way to instantly broadcast his every thought to the entire world, consequences be damned.
This week, however, Trump attempted for the first time to approximate his lost tweeting ability—despite reports that he is "happy" without it.