Georgetown Law fires prof. over remarks about Black students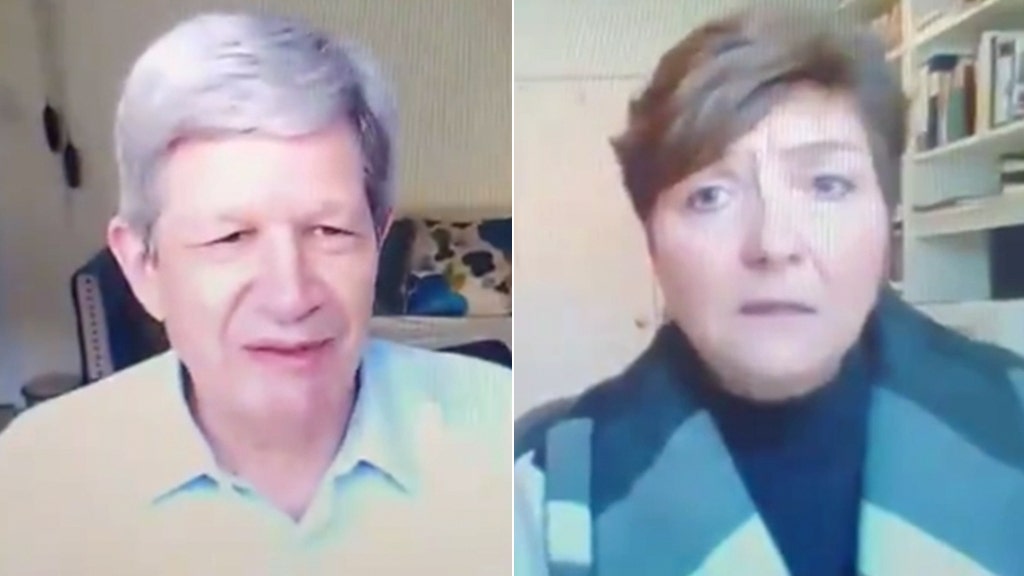 Georgetown University's law school says it has fired a White professor and placed another on administrative leave Thursday after a video surfaced showing them engaging "in a conversation that included reprehensible statements concerning the evaluation of Black students."
The footage at the center of the controversy -- which has gone viral on Twitter with more than 500,000 views -- shows Professor Sandra Sellers speaking to Professor David Batson over Zoom about students' academic performance.
"You know what? I hate to say this, I end up having this angst every semester that a lot of my lower ones are Blacks," Sellers says. "Happens almost every semester and it's like 'oh come on.'"
NEW YORK CITY PRIVATE SCHOOL WARNS AGAINST USING 'MOM AND DAD' IN 'INCLUSIVE LANGUAGE' GUIDE
Sellers then briefly laughs before saying: "I get some really good ones but there are also usually some that are just plain at the bottom, it drives me crazy... so I feel bad."