Biden's green energy push gives US manufacturer reason to pivot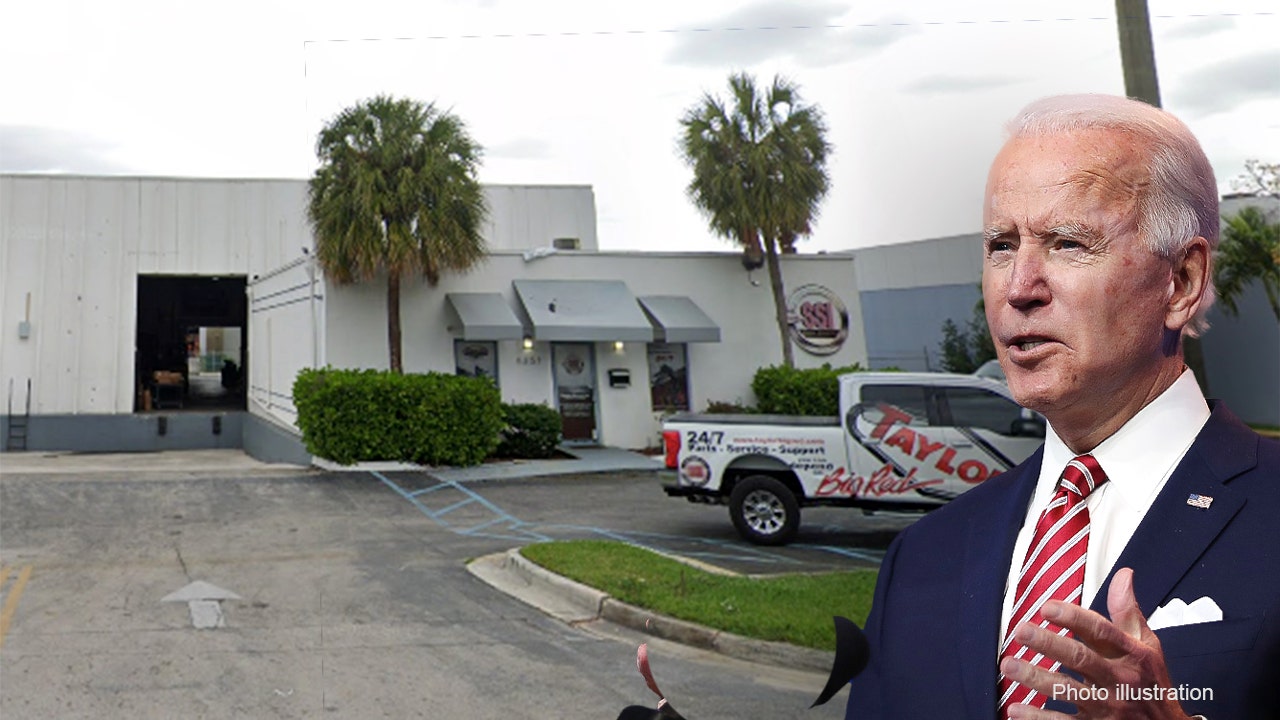 The Taylor Group Inc. President and COO Robert Taylor said the Biden administration has led to his company pivot into more green technology.
"We do know that there is a shift towards climate and those types of things," he said on FOX Business' "Varney and Co." "So we're heavily invested and are continuing to invest in zero-emission battery technology."
Taylor's company is responsible for producing different kinds of machinery from forklifts to generators in America.
MIKE ROWE: BIDEN ADMINISTRATION CAN TURN ITS BACK ON FOSSIL FUELS, BUT AMERICA CAN'T
Taylor, a big supporter of former President Trump's policies, said The Taylor Group Inc. will continue to round out its product line with zero-emission products.
"So that's kind of the pivot you do when that happens," he said of the new president.