American, United Airlines cancel 27,000 furloughs after relief passes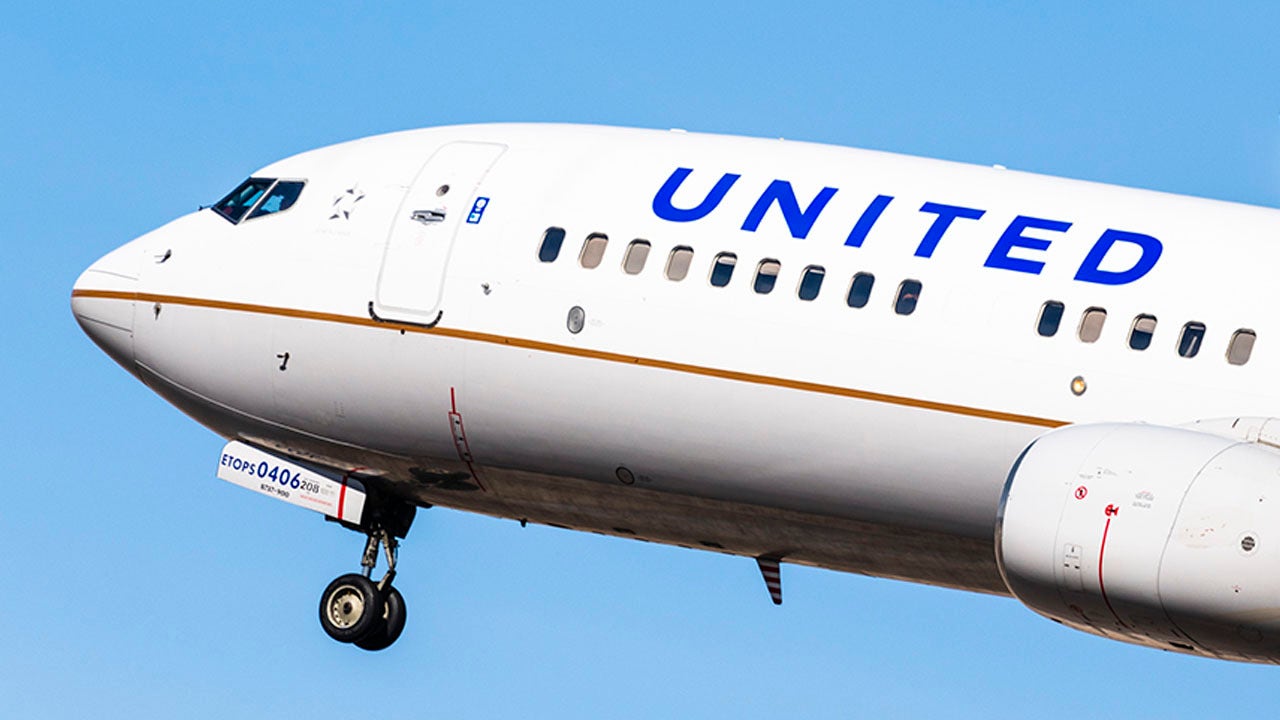 Two of the biggest U.S. airlines have canceled employee furloughs after the House passed COVID-19 relief that will provide much-needed payroll support.
American Airlines CEO Doug Parker and President Robert Isom circulated a memo to employees informing them that 13,000 furlough warnings issued last month will be "happily canceled."
"For our 13,000 colleagues who received worker adjustment and retraining notification notices last month, those are happily canceled … you can tear them up!" airline leadership said in the memo, which was provided to FOX Business.
AIRLINE INDUSTRY PUSHES US TO STANDARDIZE HEALTH PAPERS
United Airlines similarly withdrew 14,000 furloughs, which would have gone into effect in April.
The airlines made the cutbacks decisions in 2020 in anticipation of the CARES Act not seeing any renewal or a new COVID relief bill, according to ABC News.