Insider alleges Eli Lilly blocked her efforts to sound alarms about factory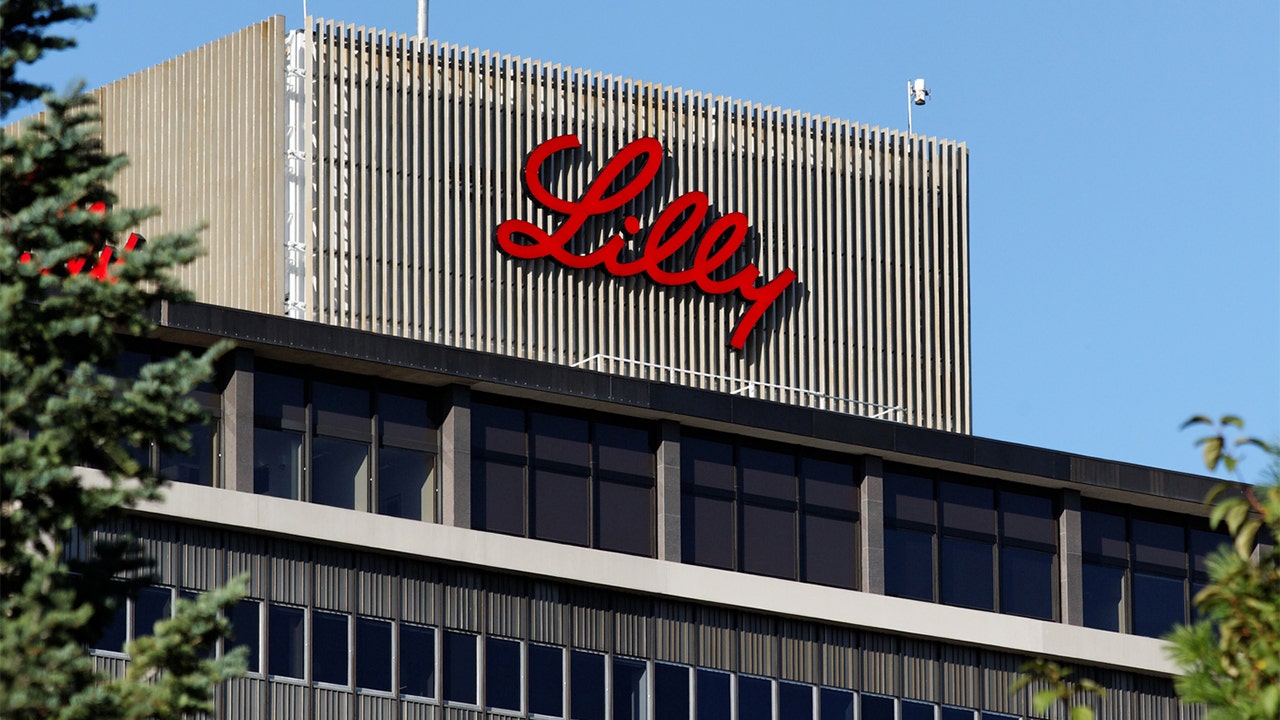 On a chilly spring morning in 2019, Amrit Mula arrived in her office at pharmaceutical giant Eli Lilly and Co's factory in Branchburg, New Jersey, to find a desk drawer open that she had kept locked. Her files were missing.
Mula was a top human resources officer at what was one of America's largest biotech plants. Over the years, she had been investigating employee complaints about manufacturing problems related to multiple drugs, including the company's blockbuster diabetes medication, Trulicity, according to internal company documents and email correspondence reviewed by Reuters.
Among the most serious allegations: Records had been falsified or destroyed in the wake of manufacturing mistakes. In one case, according to 2018 emails among executives, company-mandated quality assurance documents were missing for Trulicity, which security filings show garnered more than $4 billion in sales in 2019.