Corn farmer asks for trade, not aid, to recover from effects of China trade war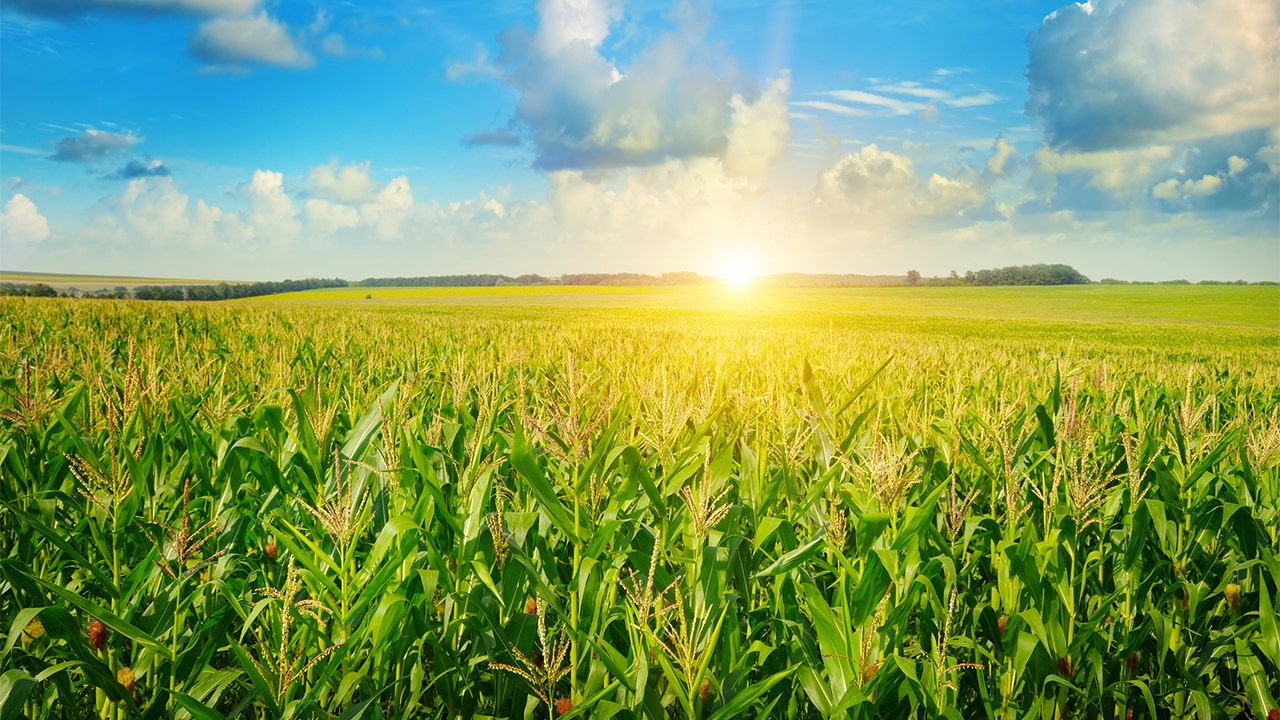 After receiving over $23 billion in federal aid from the Trump administration following the ripple effects of the United States' trade war with China, Crown Point, Indiana corn farmer E.J. Hein says the farming industry needs fair trade, not aid, in order to move forward.
"We want a demand for our product," Hein told FOX Business' Jeff Flock. "We would like to grow a crop, get a fair price for it. We don't want government help."
Hein noted that, while the trade war initially slammed business, China is now the United States' "biggest customer" for crops like corn and soybeans.
Agricultural exports to China rose to 55.5 million tons in 2020 and comprised one-quarter of all farm shipments, according to data from the United States Department of Agriculture.
NASA, USDA PARTNER ON SOIL MOISTURE TOOL FOR FARMERS, SCIENTISTS