Child tax credit is UBI for kids, progressive congressman says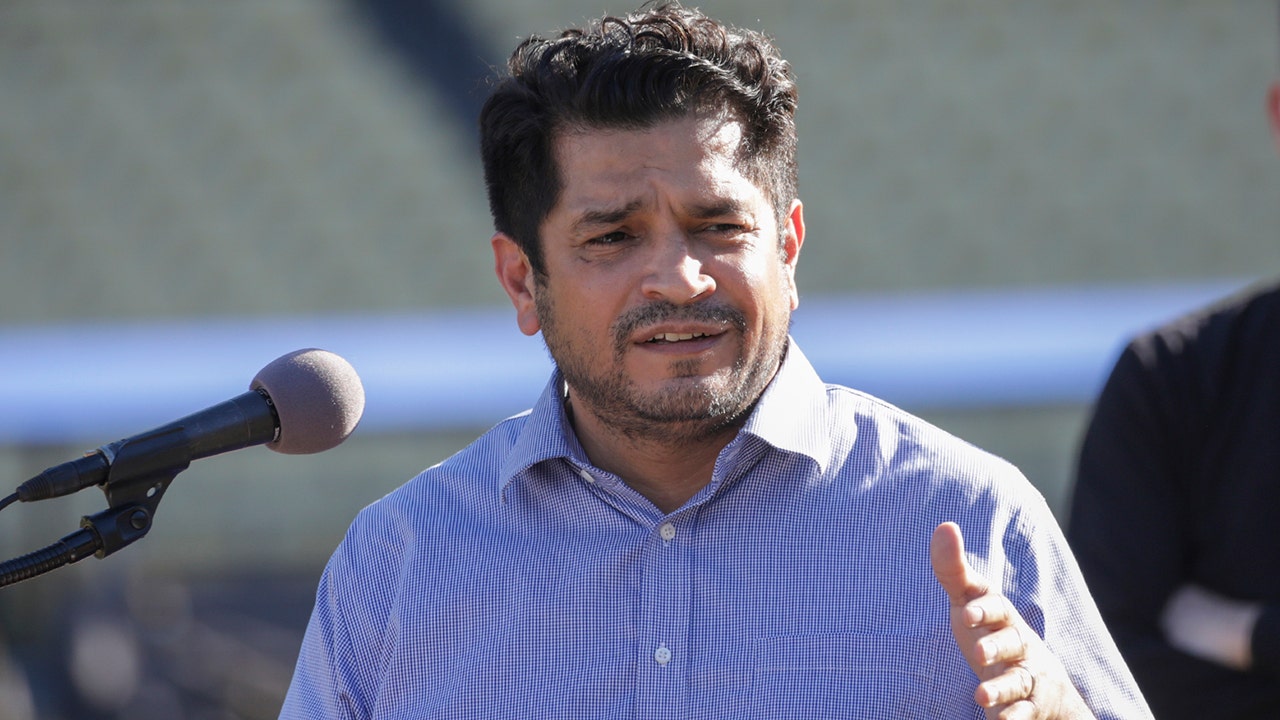 Rep. Jimmy Gomez, D-Calif., likened the child tax credit included in President Biden's $1.9 trillion coronavirus relief package, to a form of universal basic income on Thursday as progressive lawmakers called for the passage of additional financial assistance programs.
Gomez, Rep. Ilhan Omar, D-Minn., and several other progressive lawmakers have cosponsored the "Rent and Mortgage Cancellation Act," a bill that seeks to cancel rent and mortgage payments for the duration of the pandemic. The California representative argued the inclusion of the child tax credit in the final version of Biden's "American Rescue Plan" was a sign of growing mainstream acceptance of progressive policy goals.
PROGRESSIVE GROUP LAUNCHES 'BIDEN BUCKS' WEBSITE TO 'CELEBRATE AND PROMOTE' COVID PACKAGE
"Sometimes progressive ideas sound radical at first…and then they become mainstream," Gomez said. "The child tax credit is basically a universal basic, guaranteed income for children that's been advocated for years, but we were able to do it now with hardly ever a peep."