Netflix password sharing crackdown underway with new test and warning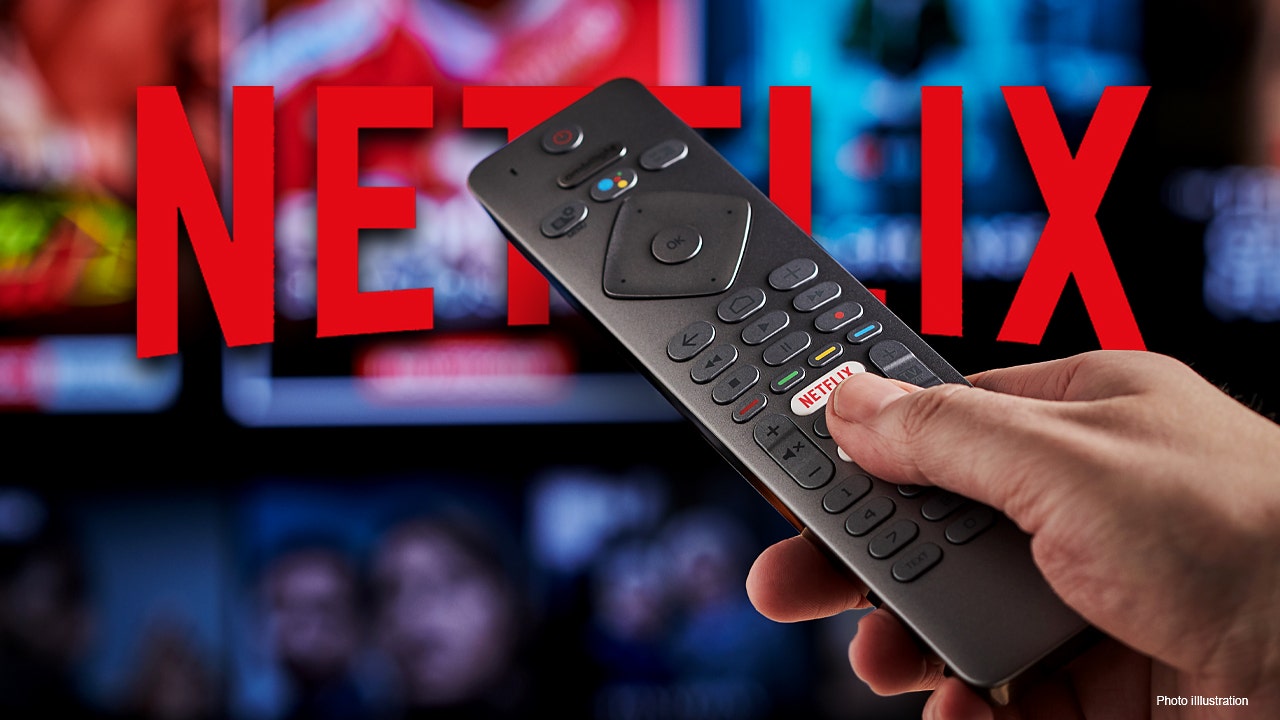 Netflix is looking to crack down on password sharing with a new test.
NETFLIX WON OVER HALF OF 2021 GOLDEN GLOBE TELEVISION AWARDS
First discovered by GammaWire, some users have encountered an inquiry when they log on asking for verification that they are the owner of the Netflix account. A warning message reads: "If you don't live with the owner of this account, you need your own account to keep watching."
A spokesperson for Netflix confirmed the test to FOX Business, noting it is "designed to help ensure that people using Netflix accounts are authorized to do so."
It is also designed to ensure revenue is not lost as the streaming space has grown increasingly competitive. According to an analysis by research firm Parks Associates, password piracy and sharing cost streaming providers $9.1 billion in 2019 alone. The firm estimates that figure will rise to $12.5 billion by 2024.