You are not the person you were before the pandemic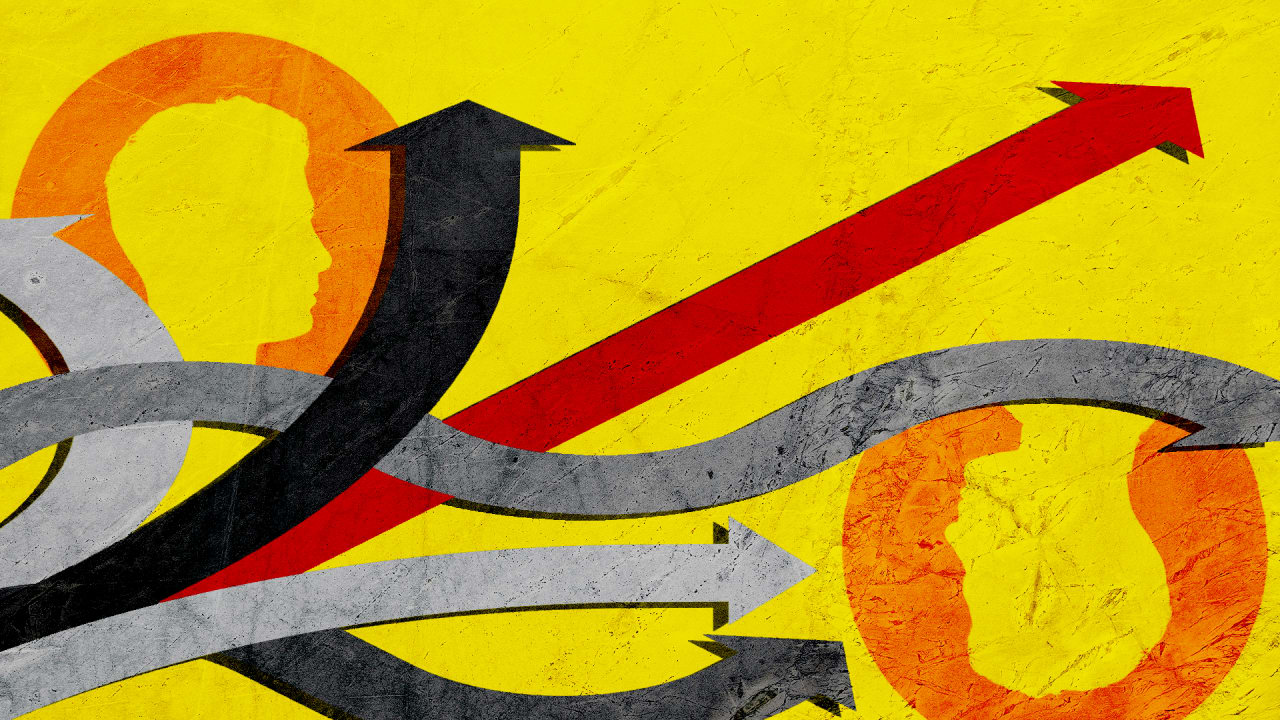 Nobody ever knew panic could be so boring, so mundane. But alas.
You pass a boutique sandwich board advertising N95s. The libertarian regular at your coffee shop wipes down his entire table and chair before sitting down, and nobody else comes in for the next two hours. You have no way of knowing that very soon your coffee shop will no longer be your coffee shop. That you won't have one at all. That you'll miss hating every third song that comes on and overhearing awkward first-date chitchat. That you will soon see strangers and immediately think: Stay the hell away from me.
The aura of disaster rolls in thick like a fog bank. It takes the familiar form of online goofery, which makes it feel unreal. You cycle through jokes about the importance of good hand-washing technique and the difficulty of not touching one's face. Thousands of introverts make identical tweets about having practiced social distancing their entire lives. Maybe the shield of irony will protect you from the dawning suspicion that you're posting your way through the end of the world. You're like the film crew in TheBlair Witch Project, still shooting even as the situation descends into a level of dire you can't come back from. What else even is there to do?