$1,400 stimulus checks can be seized by private collectors for unpaid debts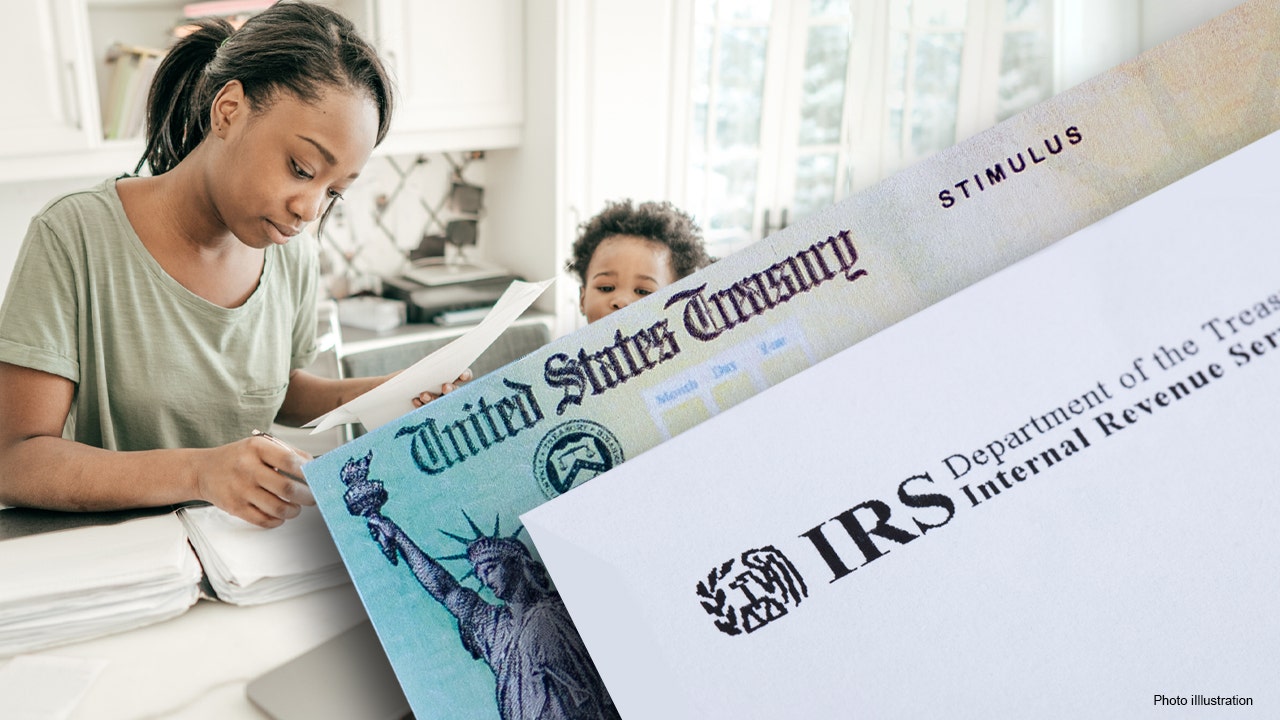 President Biden on Thursday signed into law a sweeping coronavirus relief package that includes $1,400 stimulus checks for many Americans — but some individuals with unpaid debts could have that money seized this time around.
Debt collectors will be able to garnish the third round of cash payments that are expected to be delivered to Americans by the end of the month as part of Democrats' $1.9 trillion American Rescue Plan. But unlike the first two payments, which explicitly prevented creditors from snatching the money, the checks will not be exempt from garnishment.
SOME FAMILIES COULD RECEIVE UP TO $14,000 FROM BIDEN'S RELIEF BILL
That's because congressional Democrats passed the legislation using a process known as budget reconciliation, which allowed them to circumvent a filibuster by Senate Republicans. Consumer and banking groups, including the American Bankers Association, are urging lawmakers to pass a standalone bill and close the loophole that will allow creditors to take the money.