Parents could receive $3,600 child tax credit soon - here's what you need to know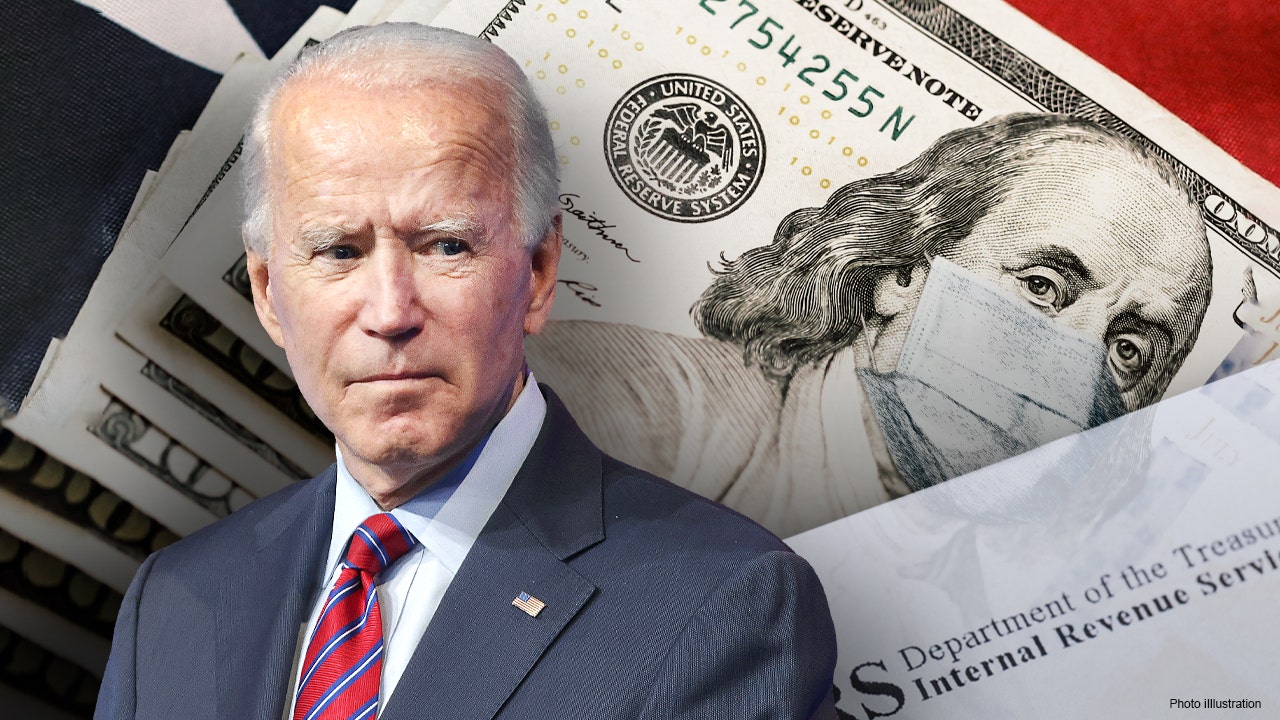 President Biden on Thursday signed into law the sweeping coronavirus relief package, a $1.9 trillion measure intended to shore up the nation's economy through another round of stimulus checks, sweetened jobless aid and a generous one-year expansion of the child tax credit.
Most American parents can expect to receive $3,000 a year for every child ages 6 to 17 and $3,600 a year for every child under age 6. The expanded amounts would taper off once income hits $75,000 for individuals and $150,000 for married couples. (Families are normally entitled to up to $2,000 annually in refundable tax credits per child).
If families earn too much to qualify for the expanded tax credits, they can still receive the $2,000 credit for their children if their income level is below $200,000 or individuals and $400,000 for married couples.