Democrats think tax hikes are the answer to everything: Grover Norquist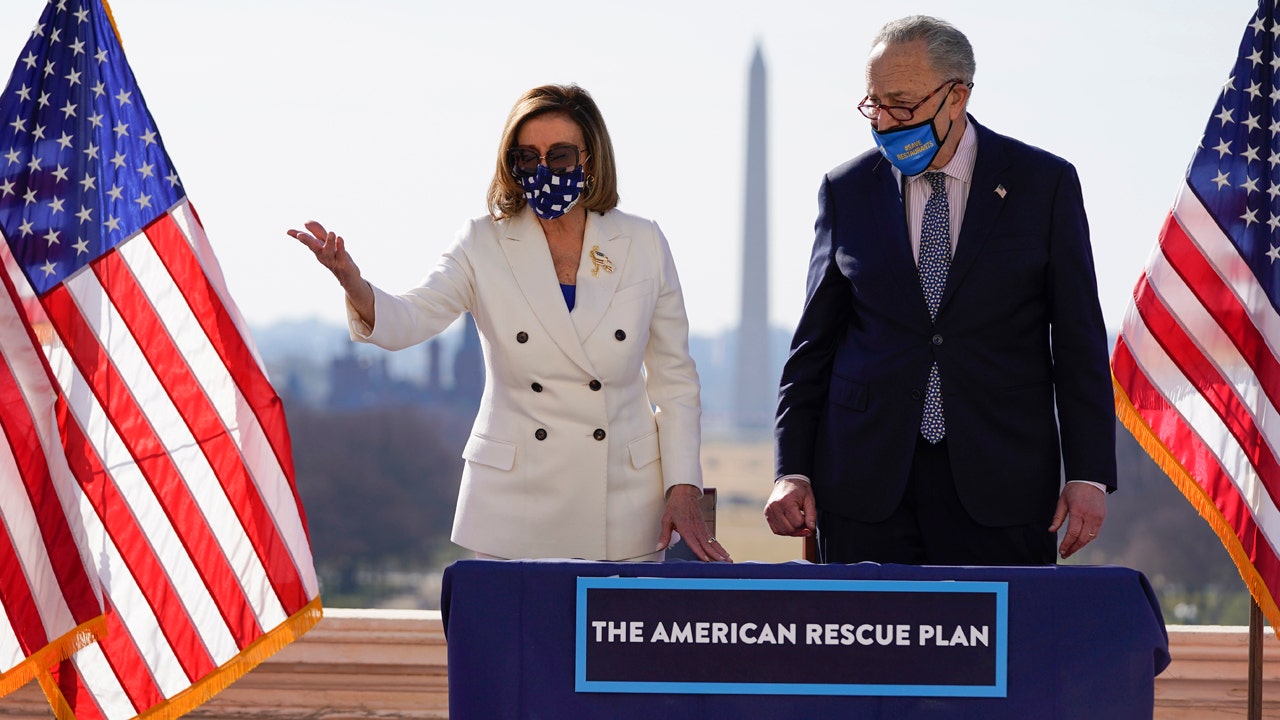 If your only tool is a hammer, everything looks like a nail.
For Democrats today, the solution for every new issue is another tax increase. Name the "problem" and their "solution" is a higher tax on American families and businesses.
Every issue is an excuse to expand the size and scope of government and implement trillions in new taxes.
Even in the recent $1.9 trillion COVID "relief" spending spree legislation, Democrats put in a proviso that they believe will stop any tax reduction by Republican-led state governments for the next four years: If a state cuts taxes the Biden administration will threaten to sue to get their "bailout money" back.
DEMOCRATS USING TAXPAYERS AS 'PAWNS' IN COVID RELIEF BILL: NY LAWMAKER When the Senate parliamentarian ruled that a $15 minimum wage mandate violates budget rules and cannot be included in Biden's $1.9 trillion spending bill, Sen. Bernie Sanders and Finance Chairman Sen. Ron Wyden, D-Ore., moved to "Plan B" -- a tax on companies that do not pay a $15 minimum wage.