AOC, top NY congressional Dems call for Cuomo's resignation amid allegations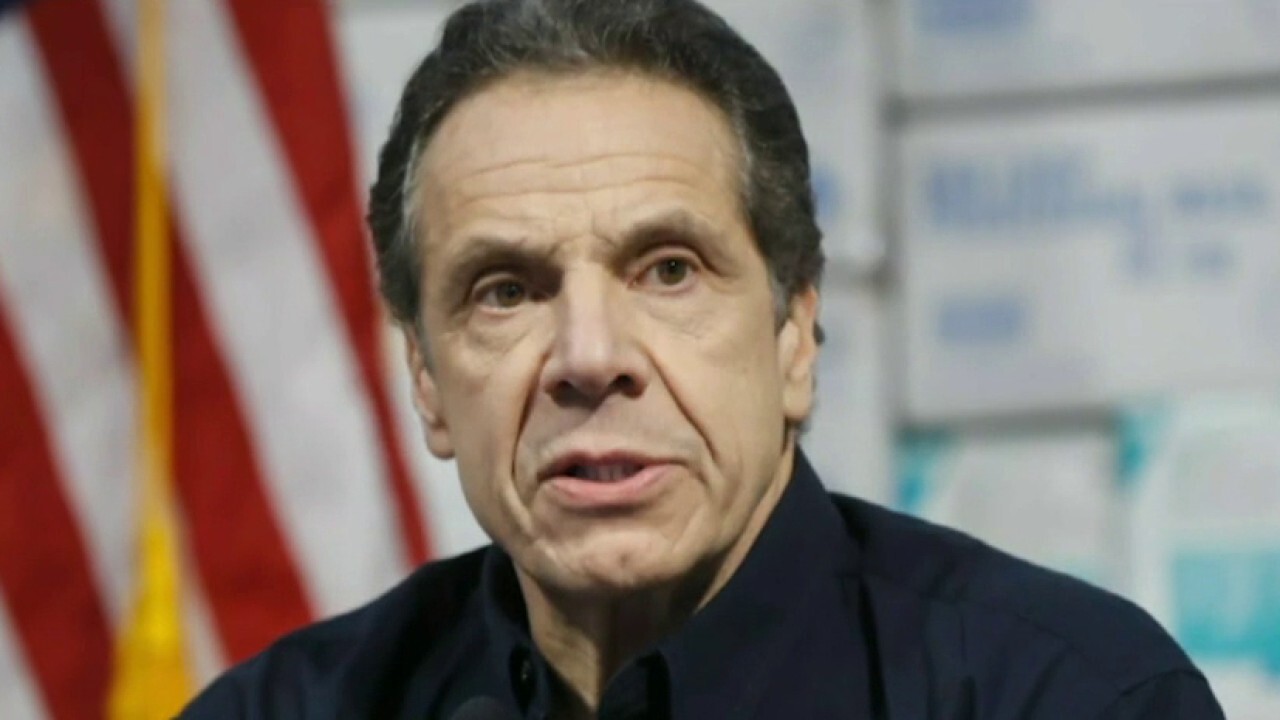 New York Democratic Reps. Alexandria Ocasio-Cortez and Jerry Nadler on Friday joined the chorus of Democrats calling for embattled Gov. Andrew Cuomo to resign amid mounting allegations of sexual misconduct.
"This week, the second sexual assault allegation and the sixth harassment allegation was leveled against Governor Cuomo," Ocasio-Cortez and Rep. Jamaal Bowman, D-N.Y., said in a statement. "The fact that this latest report was so recent is alarming, and it raises concerns about the present safety and well-being of the administration's staff. These allegations have all been consistent and highly-detailed, and there are also credible media reports substantiating their accounts."
Cuomo addressed the allegations during a press call on Friday afternoon, saying he would not resign. "I did not do what has been alleged," he said.