Biden's $1.9T COVID relief bill includes unexpected items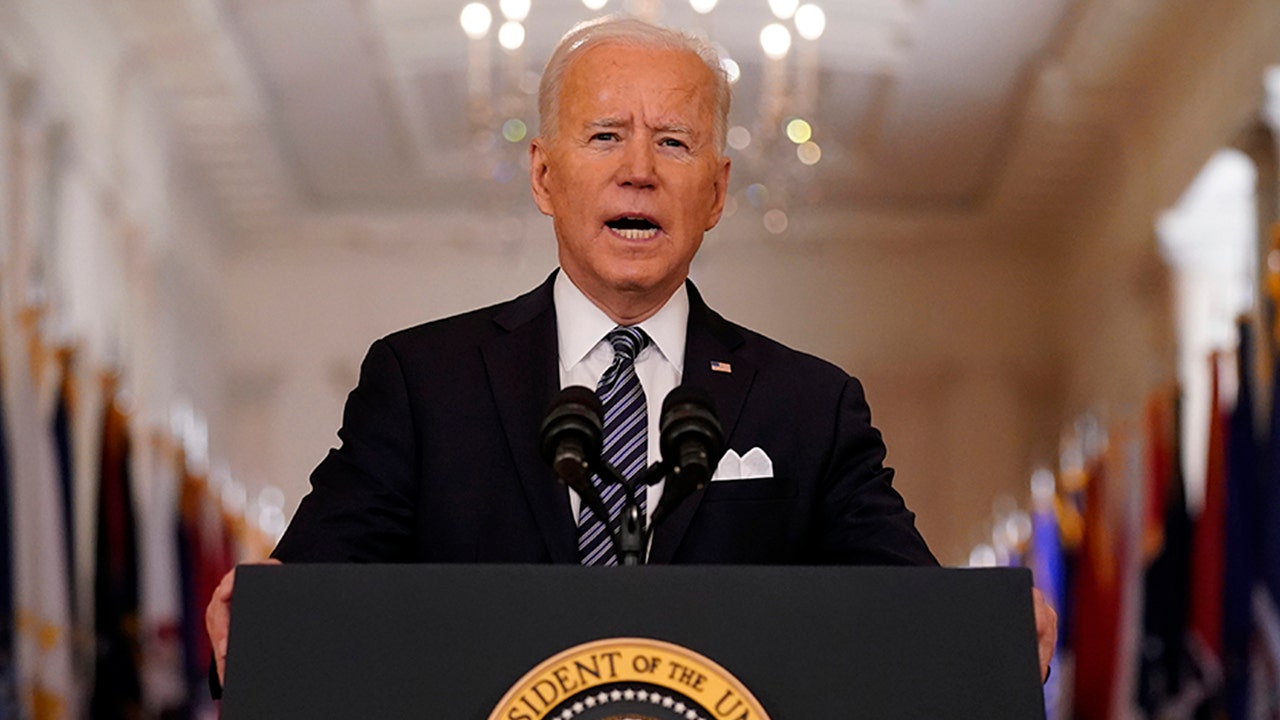 President Biden on Thursday signed into law a massive coronavirus relief package that's intended to shore up the U.S. economy's recovery from the pandemic with billions in aid for American families and businesses.
The $1.9 trillion measure provides a third stimulus check for millions of Americans, extended unemployment benefits through Sept. 6, and a generous one-year expansion of the child tax credit. It also includes hundreds of billions of dollars in aid for state and local governments, vaccine distribution efforts and small businesses.
But tucked into the legislation — which passed without a single Republican vote — is a raft of unexpected provisions, some seemingly unrelated to the pandemic.
Here's a closer look at some components you may be surprised to discover were included in the relief bill: