Meghan Markle's name-dropping of froyo shop sends hundreds to business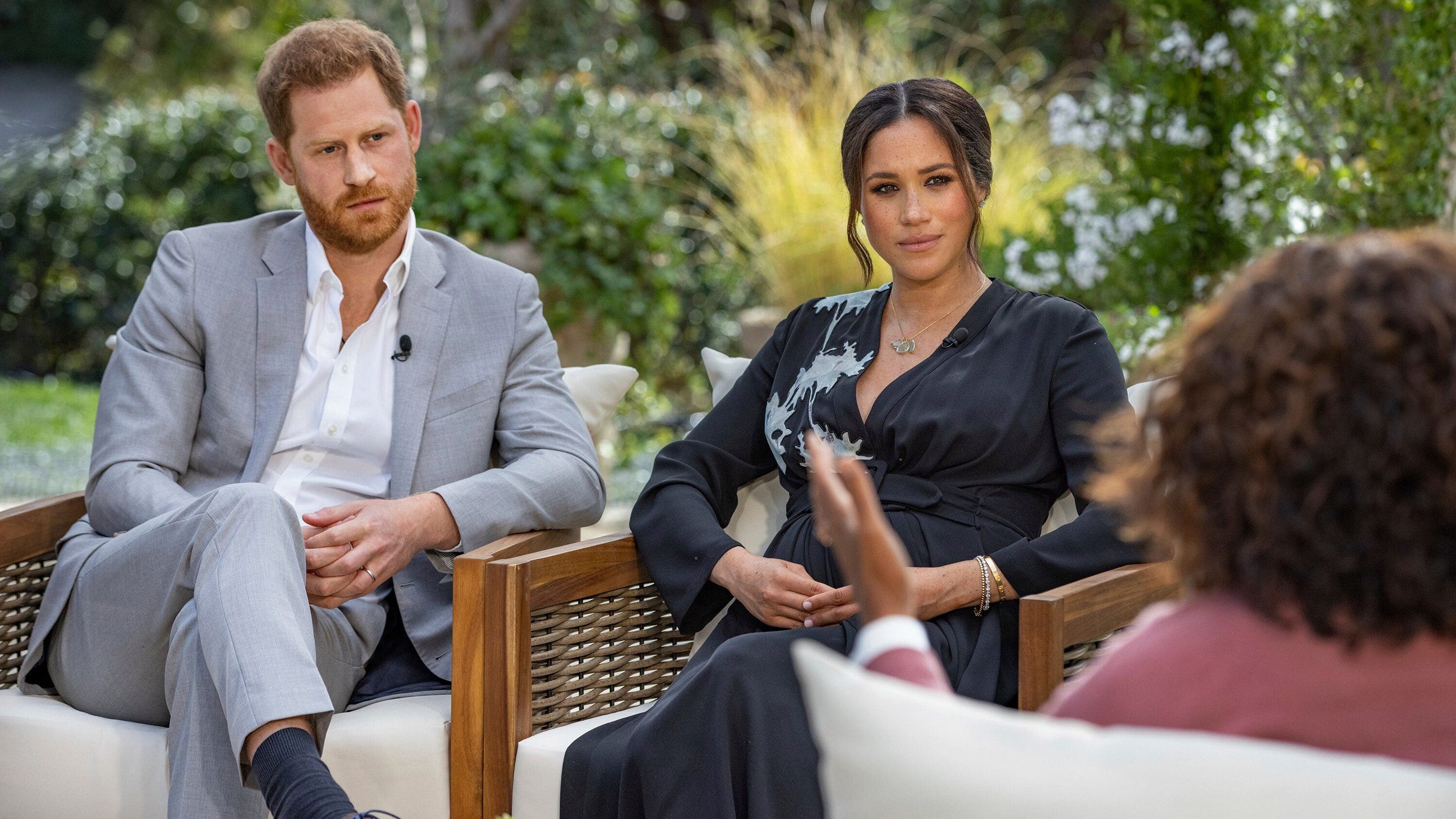 A humble frozen yogurt shop is getting royal treatment.
Humphrey Yogart in Los Angeles is being spoon-fed with customers after Meghan Markle told Oprah Winfrey she once worked there when she was 13.
"I've been a waitress, an actress, a princess, a duchess. I've always just still been Meghan," Markle told Winfrey in the two-hour tell-all interview. "Thank God I had that life experience. Thank God I had known the value of working. My first job was when I was 13 at a frozen yogurt shop called Humphrey Yogart."
While Markle worked at a now-closed location of the Humphrey Yogart froyo shop — a homage to Hollywood icon Humphrey Bogart — the name-drop has apparently led to a business boom for the current Sherman Oaks location inside a Gelson's supermarket. The shop served around 200 customers the Monday following Oprah's interview — or hundreds more than the few dozen that typically trickle in on any given Monday, The Los Angeles Times reported.