Microsoft and Google's nasty exchange over journalism policies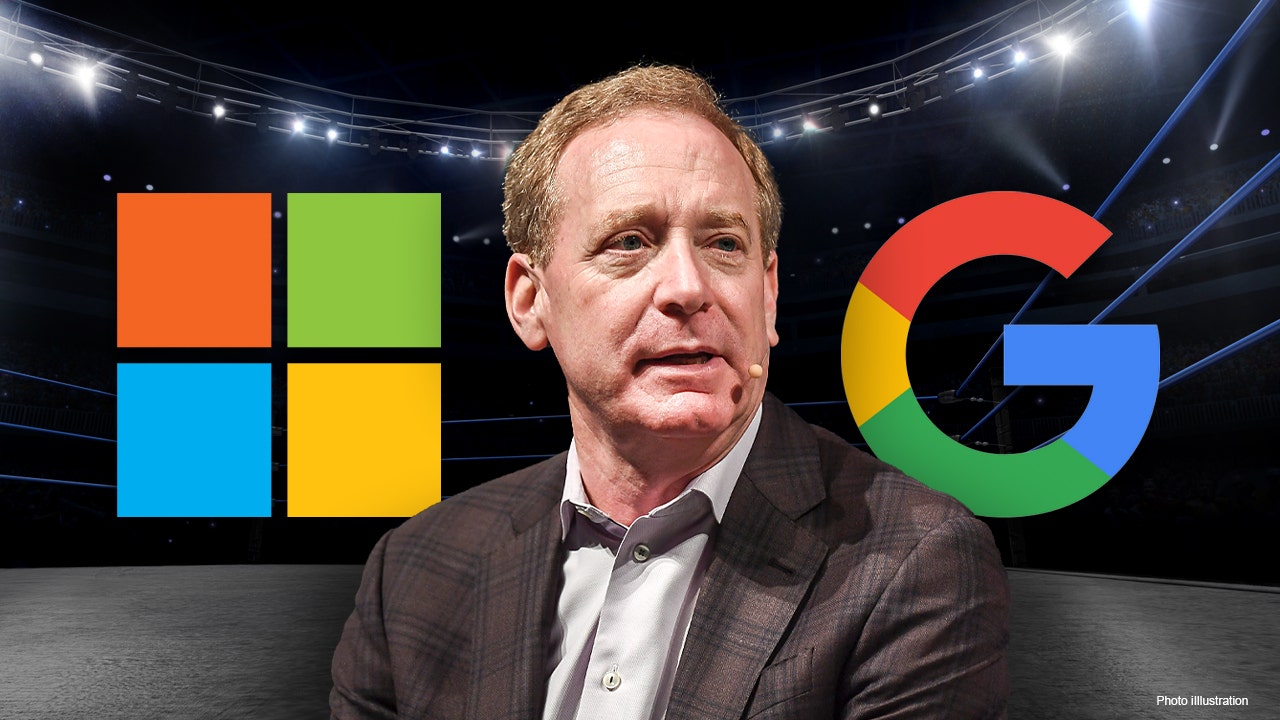 Microsoft and Google are going head-to-head over new, bipartisan legislation that would help digital media companies and newspapers negotiate with Big Tech companies.
The Journalism Competition and Preservation Act, which has been introduced in the House and Senate, would allow small news organizations to negotiate fees with the Big Tech companies of the world -- like Google and Facebook -- that share their content for free.
Microsoft has expressed support for the legislation while Google is pushing back against its passage in both chambers, and the two companies on Friday published statements attacking one another for their respective stances on the bill.
Brad Smith, Microsoft's president, took aim at what he described as Google's dominance in the digital advertising market in his written testimony for Friday's hearing on competition before the House Judiciary Subcommittee on Antitrust, Commercial, and Administrative Law. He noted that Google captured "about a third of all digital advertising revenue in the U.S. in the last year."