Why Democrat-run states will get more money from Biden's massive relief bill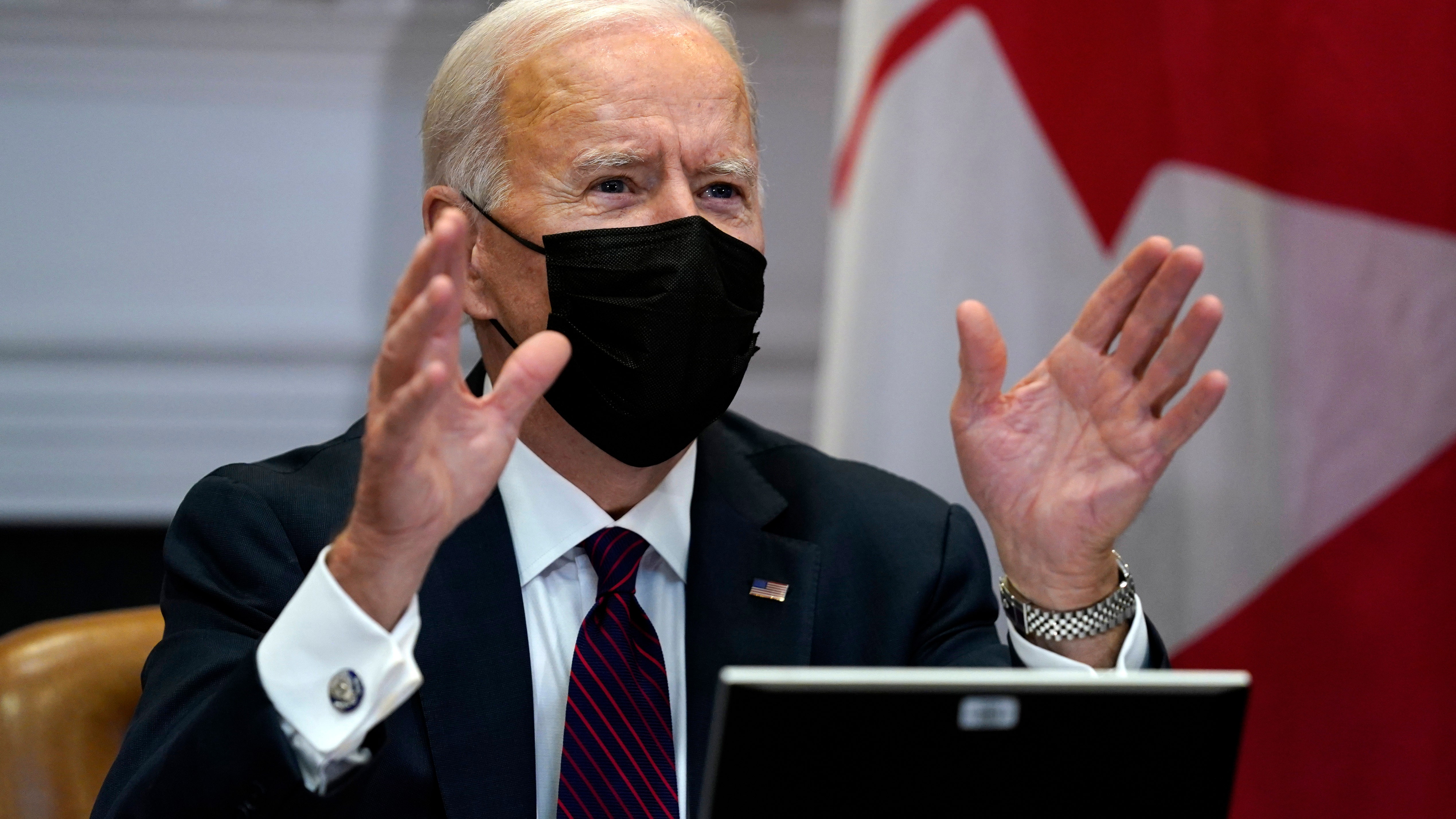 The massive $1.9 trillion coronavirus relief package that President Biden signed into law on Thursday afternoon includes hundreds of billions in funding for state and local governments, with New York, Texas and California poised to receive more than one-quarter of the total aid.
The American Rescue Plan includes $350 billion in unfettered aid for state and local governments, with $195.3 billion directed toward state governments and Washington, and $130.2 billion allocated for local governments. An additional $20 billion would be given to federally recognized tribal governments, while $4.5 billion would go to U.S. territories.
More money will be given to states that had a higher number of unemployed citizens at the end of 2020 rather than the overall population, which has irked some states in the south and midwest, which tend to have Republican governors and better jobless rates. While many Democrat-led states implemented strict lockdown measures to curb the spread of the virus, some of their GOP counterparts adopted a more laissez-faire approach, allowing businesses to remain open for a better part of the pandemic.