Bezos declines Bernie's invite to hearing on income inequality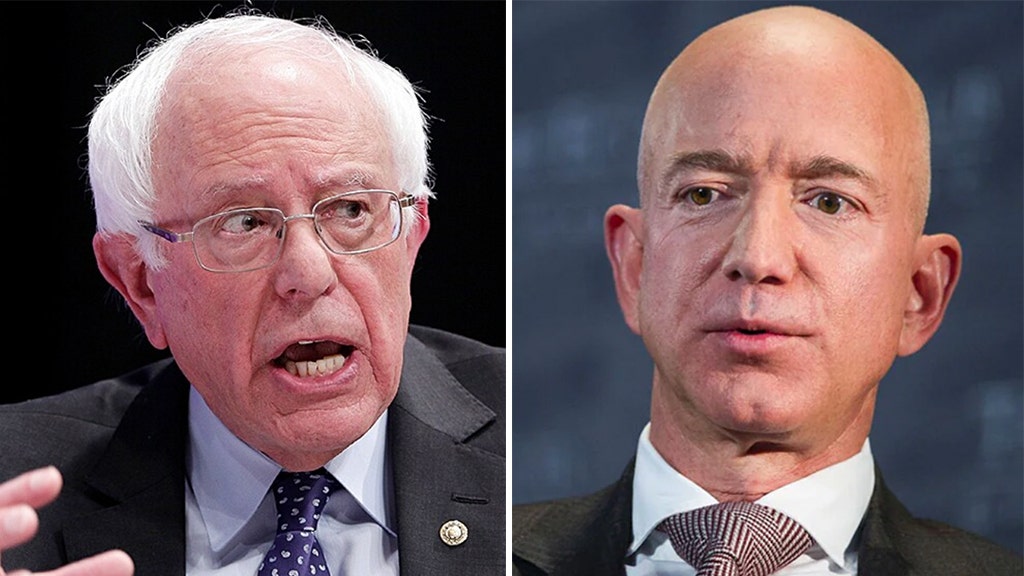 Amazon CEO Jeff Bezos declined a request from Sen. Bernie Sanders, I-VT, on Friday that he testify at an upcoming Senate Budget Committee Hearing on income inequality.
The hearing, slated for Wednesday, will examine issues related to wealth and inequality amid an ongoing push among Amazon warehouse workers in Alabama to unionize. Sanders invited Bezos to testify alongside an employee from the warehouse at the center of the unionization push.
Critics have targeted Bezos, the world's richest man, for the vast increase in his personal net worth amid an economic downturn during the coronavirus pandemic. An Amazon representative said Bezos would be unable to attend the hearing.
BILL GATES IS WORRIED ABOUT BITCOIN
"We fully endorse Senator Sanders's efforts to reduce income inequality with legislation to increase the federal minimum wage to $15 an hour for all workers," Amazon said in a statement first obtained by Bloomberg.