Cuomo accuser Lindsey Boylan plans PAC targeting Schumer, Gillibrand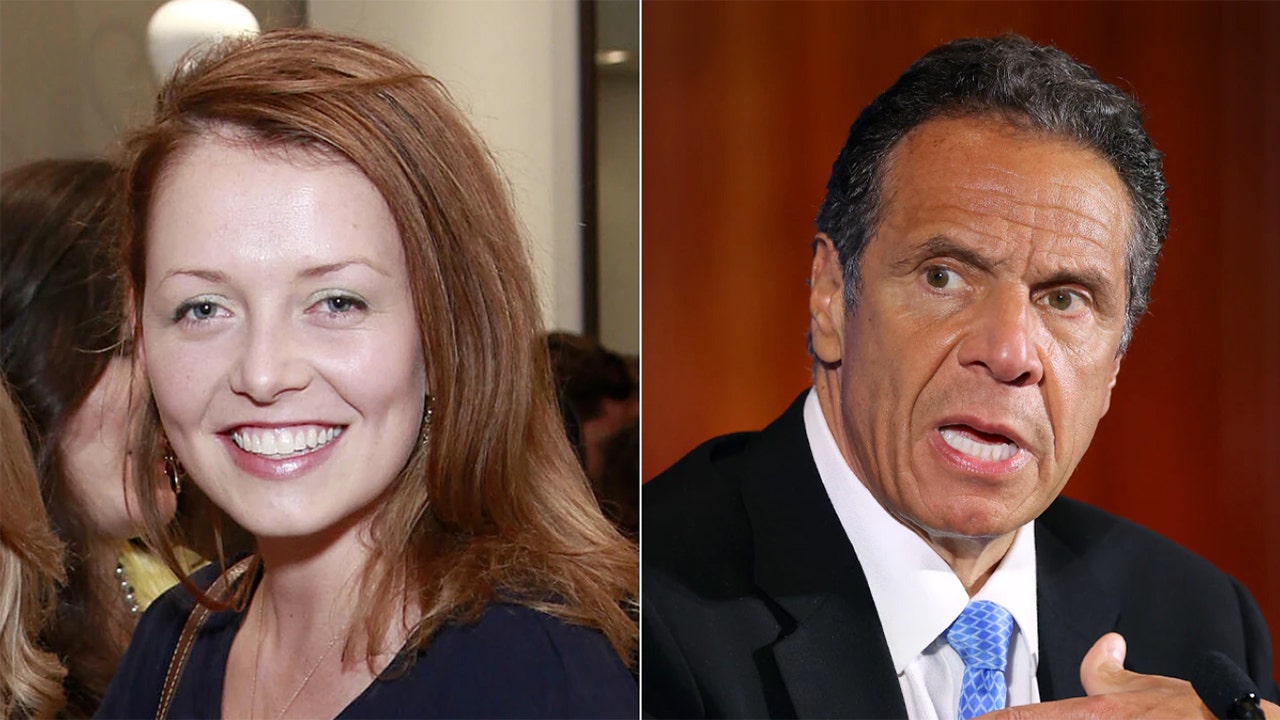 Lindsey Boylan, one of several former staffers who have accused New York Gov. Andrew Cuomo of sexual harassment, said Friday that she intends to support efforts to unseat Democratic Sens. Chuck Schumer and Kristen Gillibrand after they trailed behind other party leaders in calling for the governor to resign.
Boylan, the former deputy secretary for economic development and special adviser to the governor, accused Cuomo of several instances of harassment and unwanted touching in a Feb. 24 blog post. In a series of tweets on Friday, Boylan said she plans to form a political action committee to support candidates in primary challenges against the incumbent senators.
CUOMO AIDE DENIES LINDSEY BOYLAN CLAIM GOVERNOR ASKED HER TO PLAY 'STRIP POKER'
"You are cowards @SenGillibrand @SenSchumer and I look forward to supporting whoever primaries you," Boylan tweeted. "I literally plan to open a PAC to oust you both, you colossal cowards. Get ready!"