Your partisan filter bubble is now following you around in the real world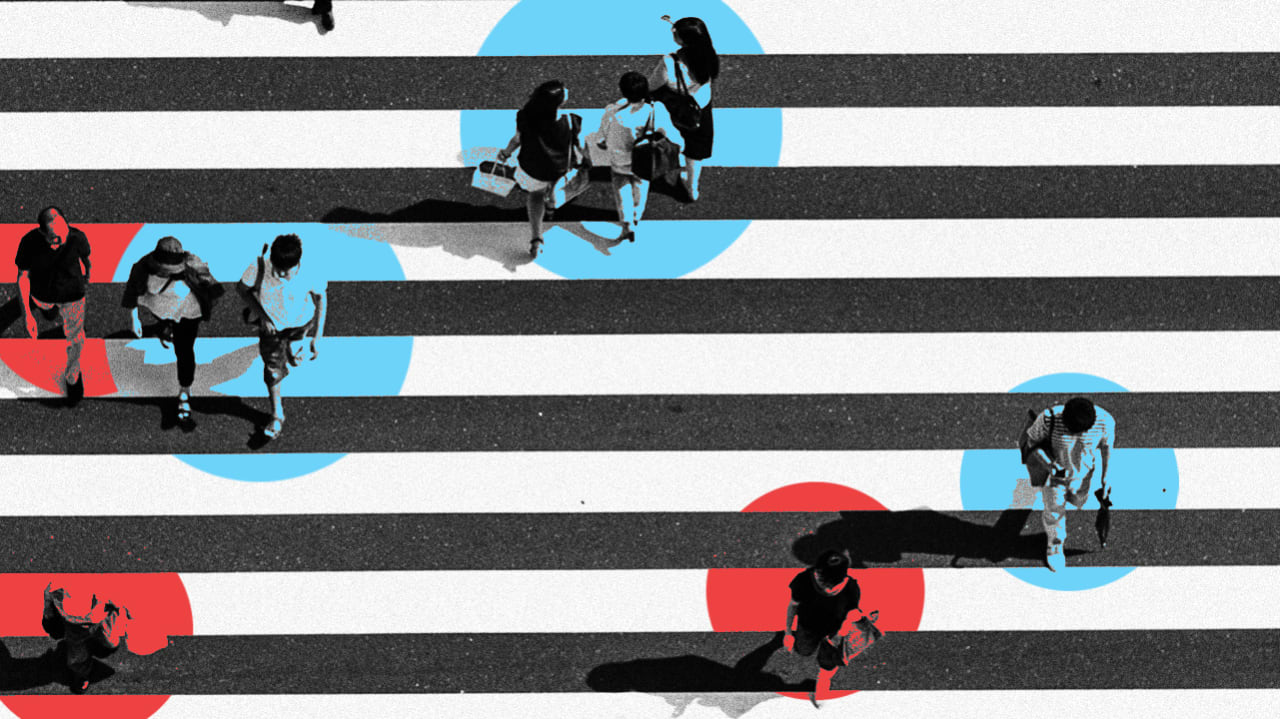 We know that Republicans and Democrats for the most part don't play nice with each other on social media, but a new study by Harvard researchers shows that they don't even like living near each other in the real world.
"Our results show high partisan segregation across the country, with most voters of both political parties living in partisan bubbles with little exposure to the other party," write Harvard political scientist Jacob Brown and statistician Ryan Enos in a report of the results of their four-year study. "These high levels of isolation exist in different types of regions and at different population densities."
The researchers found that Democrat exposure to Republicans is on average lower than Republican exposure to Democrats, and markedly lower in high- and medium-population densities. They found that Republicans in rural areas are even more isolated from Democrats in rural parts of the country.