Looking for a job in 2021? Women, the construction industry needs you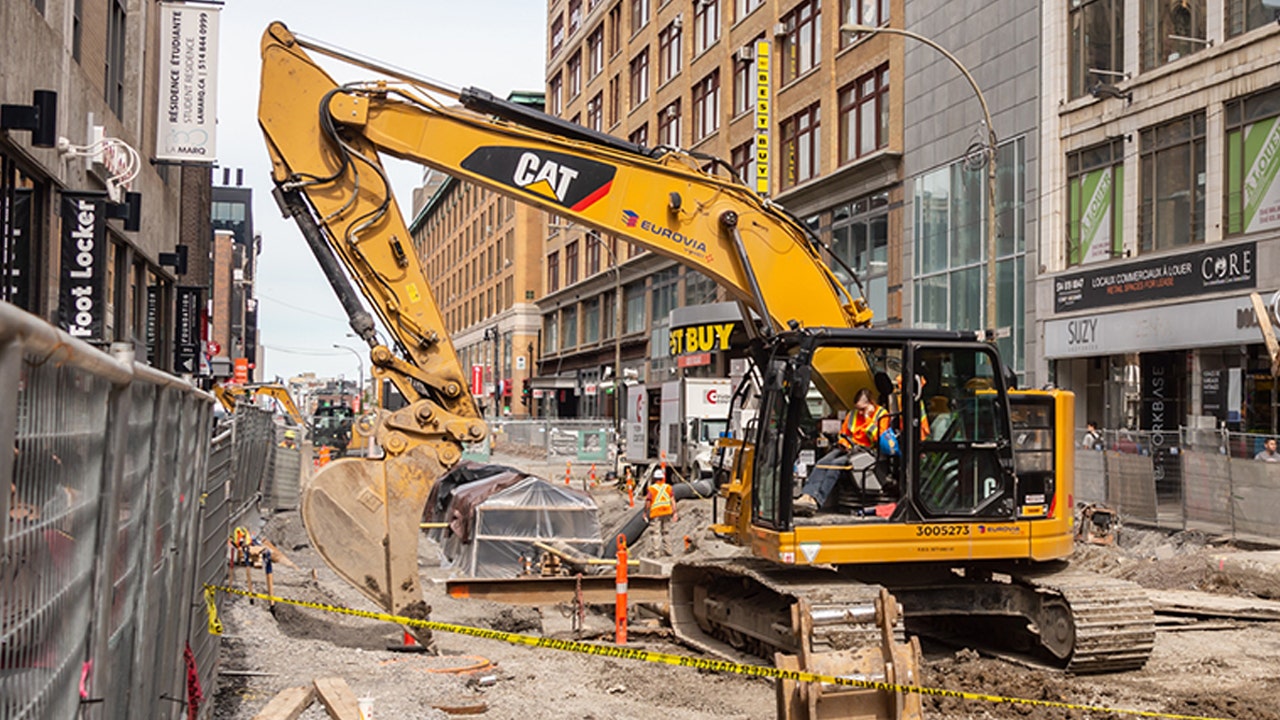 Working women in the United States hit a remarkable milestone 12 months ago. For the first time, women held more nonfarm payroll jobs than men. Then, the COVID-19 pandemic cost five million women their jobs. In December 2020 alone, the U.S. economy lost 140,000 jobs—all of them previously held by women. This brought women's labor force participate rate down to 57%, the lowest since 1988.
Fast forward one year, and the construction industry is well on the way to a strong comeback from the savage recession unleashed by COVID-19, having already recovered three-quarters of the jobs lost in 2020. With vaccinations underway and increased optimism about prospects for construction in 2021, there is no better time for women to consider construction as a practical career choice.
For one, construction offers numerous career opportunities with competitive salaries—especially compared to other industries. While women in the U.S. workforce earn an average of 81.1% of what their male counterparts make, the gender pay gap in the construction sector is almost nonexistent, with women earning an average of 99.1% of what men earn.