Here's what you can get for $1.3 million in Missoula, Montana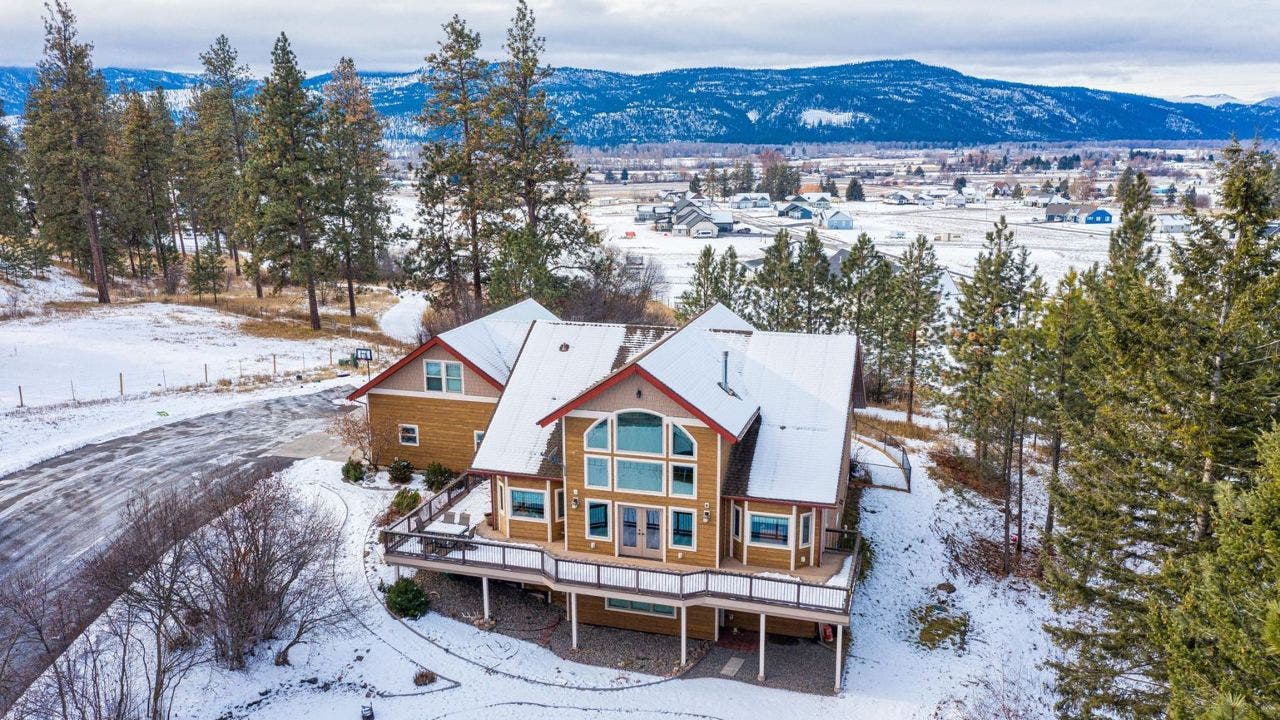 Home prices in Missoula, Montana have appreciated significantly in the past few years. The city has a lot to offer – maybe it could even be your next home.
Missoula is located in western Montana where five valleys and three rivers meet. It's the second-largest city in Montana, and a college town as the home of the University of Montana.
A recent report from Bankrate.com ranked Montana as having the second-hottest housing market in the U.S. The state benefits from a low tax burden, high home price appreciation and a low ranking of past-due mortgages.
The median sale price in the Missoula urban area climbed to $414,000 last month, compared to $318,000 a year earlier and $282,000 in February of 2019, according to the Missoula Organization of Realtors.
HERE'S WHAT YOU CAN GET FOR $1.5M IN SALT LAKE CITY, UTAH