From blind optimism to sober responsibility: How design has changed since the first Innovation by Design Awards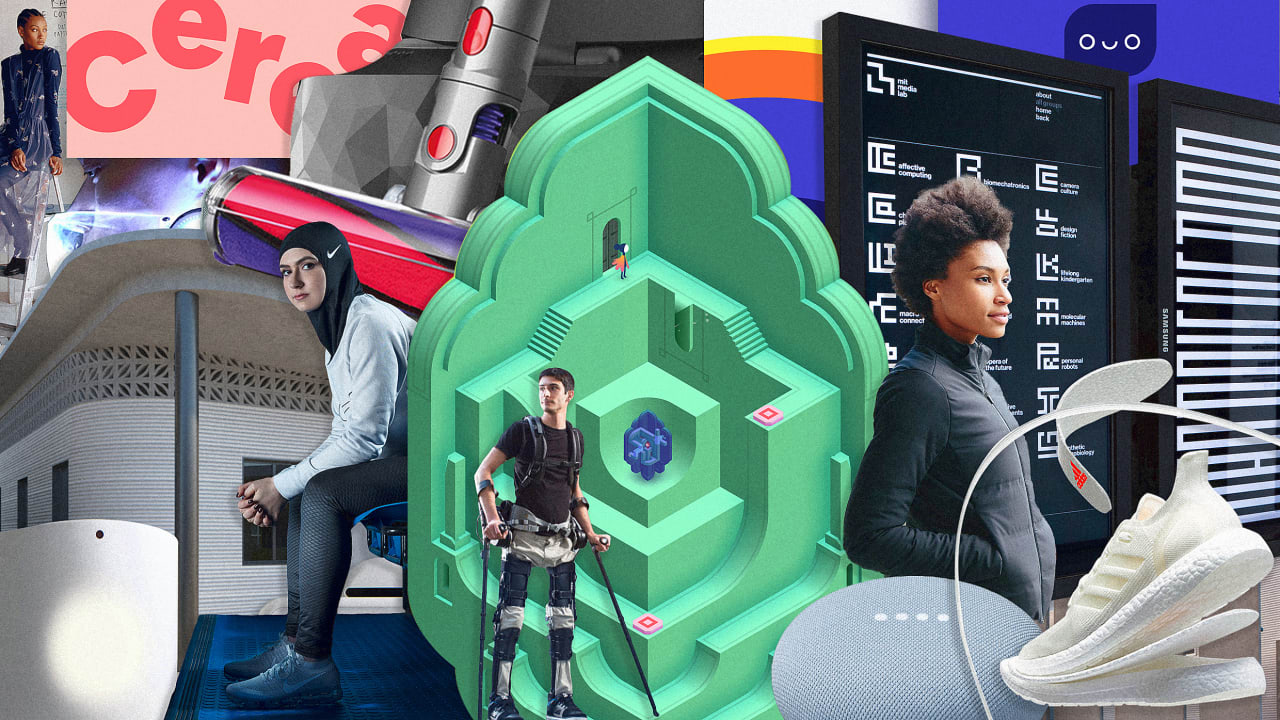 Ten years ago, Fast Company introduced the Innovation by Design Awards (IBD) for a simple reason: to showcase the power of design, not just to other designers, but to company leaders hunting for their next competitive advantage. For decades, design had scant influence at most major companies. But players like Apple, Target, and JetBlue proved that good design was good business, and before long, every company from Google to Ford to McKinsey was snapping up designers and proselytizing the value of design. By recognizing the best design-driven innovations, IBD sought to deepen the impact designers had on business and society.
This year, as we celebrate the awards' 10th anniversary, we are more steadfast than ever in our assertion that design can be a potent force of change. The crises of the past year have underscored the imperative of designs and design systems that solve problems, elevate communities, and save lives. The urgency crosses disciplines. We sat down with Cliff Kuang, Co.Design's founding editor and the author of User Friendly: How the Hidden Rules of Design Are Changing the Way We Live, Work, and Play (MCD, 2019), to talk about why design awards matter, the biggest problem facing designers, and how the industry can respond to the challenges of today in the service of a better tomorrow.