Overlooked corner of stock market offers protection from bond volatility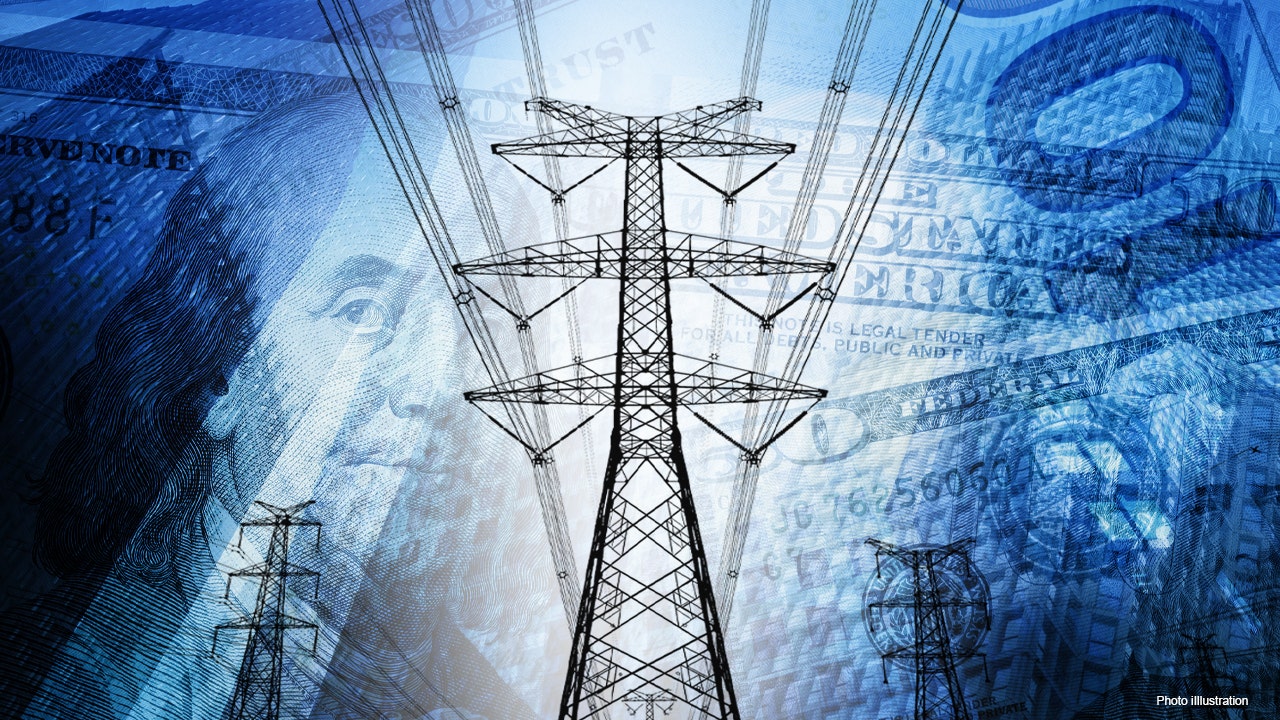 Investors wary of rising bond yields and the return of inflation that has been lacking since the 2008 financial crisis may find protection in one corner of the stock-market: the utilities and consumer staples sectors.
Both are typically defensive sectors and make up a combined 9% of the S&P 500's $33.27 trillion market cap, the lowest since the 2000 dotcom bubble.
"If macro boom consensus correct then yields up another 50-100bps = higher volatility = defensives good market hedge" in the first half of this year, wrote Michael Hartnett, chief investment strategist at Bank of America.
NASDAQ IN CROSSHAIRS AS DOT-COM BUBBLE THREATENS REPEAT
In the second half of the year, defensives will prove to be a "good macro hedge as global PMI's & US consumer spending peak," he added.
The 10-year Treasury yield has climbed 72 basis points this year, closing at a 13-month high of 1.63% on Friday.