Man issues warning after requiring 64 replacement debit cards from bank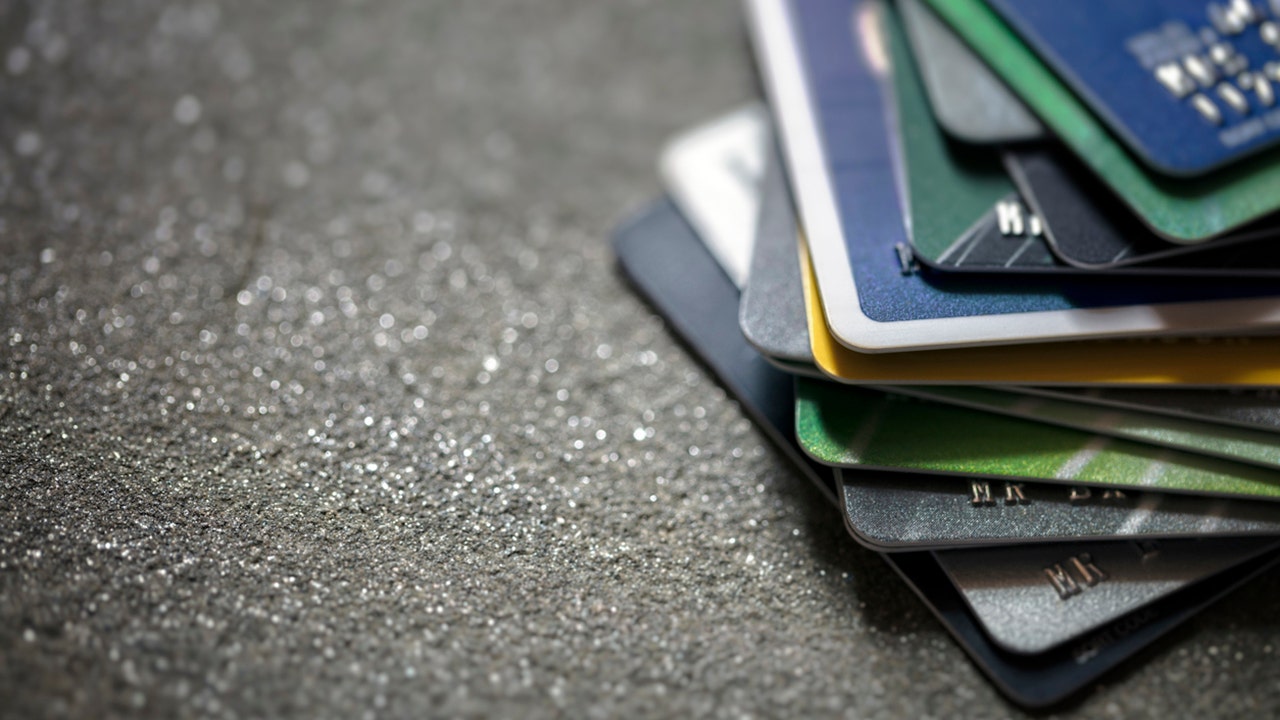 A man got a bit more than he bargained for when he asked his bank for a replacement debit card.
Instead of sending him just one replacement card, the man's bank reportedly sent him 64, according to a Reddit post.
The man, named Peter, posted a picture of all the cards lined up beside each other on Reddit's "Mildly Interesting" forum earlier this week.
BANKS START PROCESSING $1,400 FEDERAL STIMULUS CHECKS
In the comments section of the post, Peter explained how he ended up with so many replacement cards.
He said that it all started in December. He started receiving one or two cards in the mail "every few days."
VETERANS TO RECEIVE NEW BANKING, FINANCIAL SERVICE OPTIONS FROM DEPARTMENT OF VETERAN'S AFFAIRS
"I've called my bank several times but the card issuance is handled by a 3rd party," he wrote. "The only difference between each card is the expiration date (and I assume CVV), which are sequential."