Teslas' Fremont factory saw over 400 COVID cases between May, December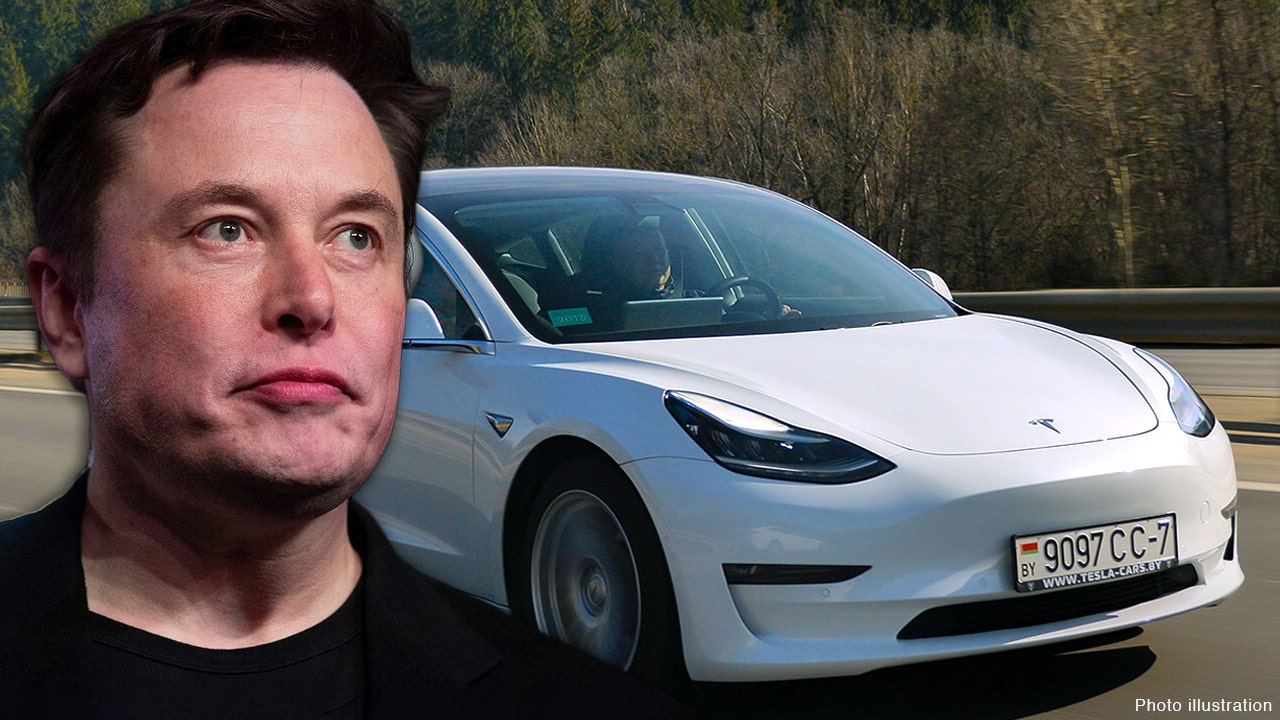 Tesla'sFremont, California factory had hundreds of COVID-19 cases between May and December of last year, according to a legal transparency website.
PlainSite posted the data Friday, showing that the Tesla plant saw more than 400 coronavirus cases after CEO Elon Musk reopened it in defiance of a local shutdown order.
The facility sits on 370 acres and employs more than 10,000 workers, according to Tesla.
Musk announced the reopening in a viral tweet on May 11, 2020. It had been closed since March 23.
ELON MUSK EXTENDS ANOTHER COMPANY INTO TEXAS AMID FEUD WITH CALIFORNIA
"Tesla is restarting production today against Alameda County rules," he wrote. "I will be on the line with everyone else. If anyone is arrested, I ask that it only be me."
Tesla sued the county over the regulations and Musk threatened to pack up and leave California. (He later moved Tesla's headquarters and his personal residence to Texas and expanded other businesses there.)