Russian lawmaker eyes Zoom ban if it halts sales to state institutions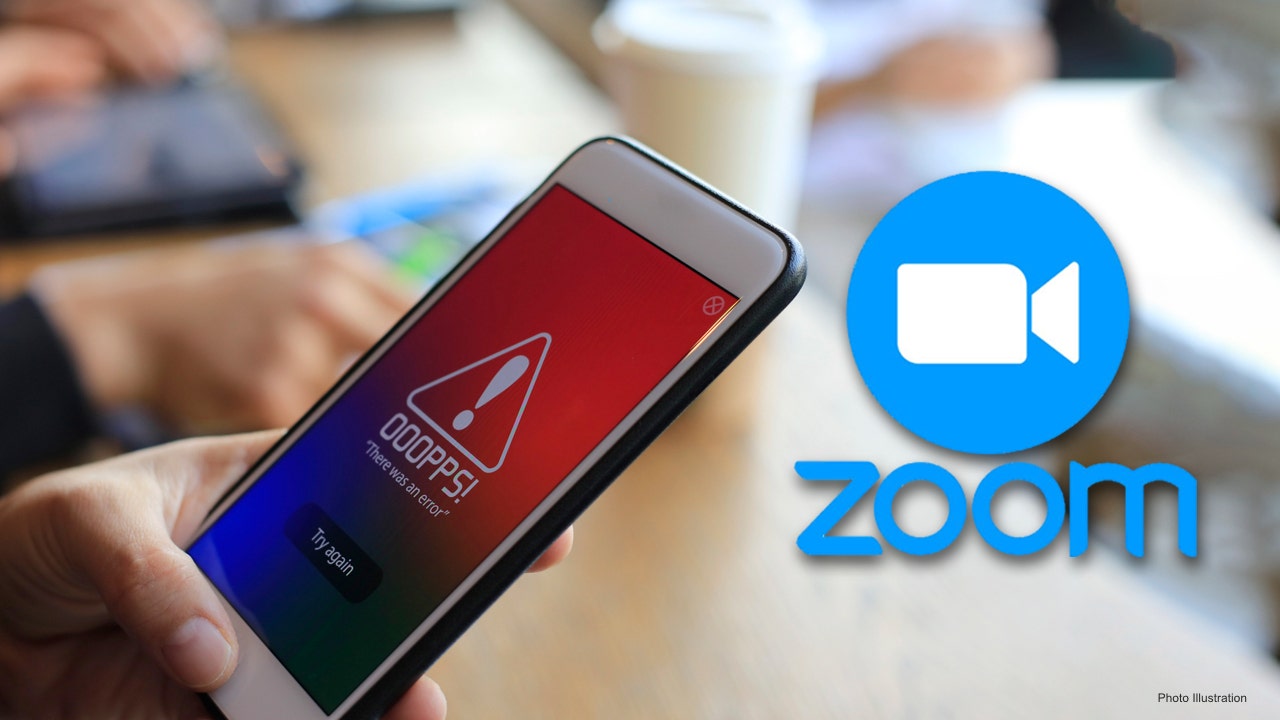 MOSCOW - A lawmaker from Russia's ruling party floated the idea of banning Zoom on Wednesday after the video conferencing company reportedly told its distributors to stop selling subscriptions to Russian state institutions.
Russian daily Kommersant said Zoom Video Communications Inc had banned distributors from selling access to its service to state companies and institutions, citing a letter from Zoom's representative in the region, RightConf, dated March 31.
Zoom said it remained committed to serving customers in Russia and the Commonwealth of Independent States. Its shares closed up 2%.
ZOOM BOSS TRANSFERS $6B IN STOCK TO 'UNSPECIFIED RECIPIENTS
"We are in the process of evolving our approach in the region, and in the meantime, new and existing customers in both the public and private sectors can seek to procure Zoom accounts directly through our website," a Zoom representative said.