LinkedIn gives employers company-wide week off refresher to fight burnout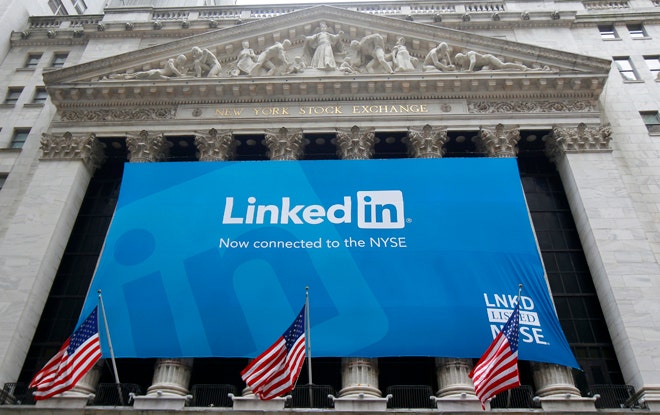 LinkedIn said it received a swell of positive feedback from employees after an all-company week off following the Easter holiday, amid signs of increased burnout among employees across the economy.
LinkedIn's Vice President of Global Talent Nina McQueen told FOX Business that since nearly all 15,900 employees took the time to step away from their screens, workers were not inundated with emails and piled-up responsibility upon return – relieving some of the pressure of taking traditional vacations.
"Instead, employees felt like their vacation came without strings attached," she said. "They were able to come back to work refreshed and without a plethora of missed messages or an overflowed inbox."
McQueen said the company heard from employees who said they were able to "disconnect from work and reconnect with the world around them."