New York Democrat considering one-time wealth tax on rich Americans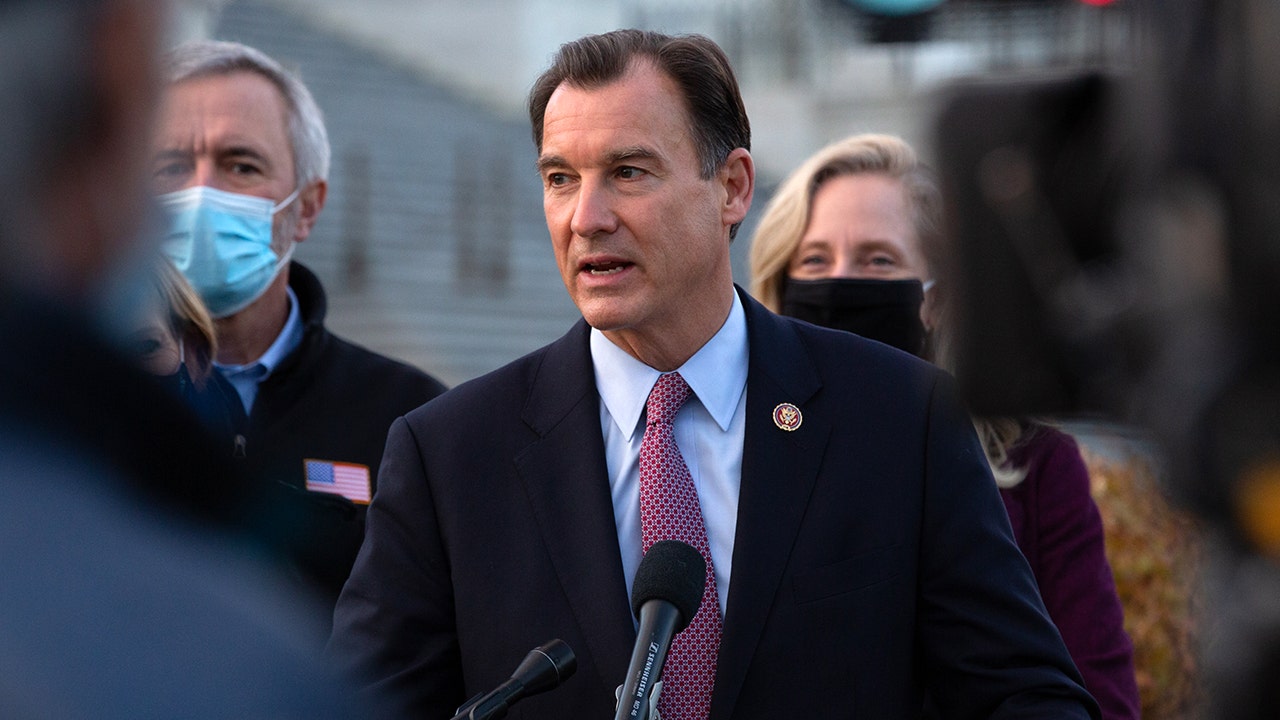 New York Democrat Rep. Tom Suozzi is looking to potentially introduce a one-time wealth tax after it was recently reported that some of the country's wealthiest people have escaped paying federal income taxes.
Suozzi, who is a member of the House Ways and Means Committee, told The Hill in an interview that his proposal would be a 2.5% surcharge on wealth between $50 million and $100 million, increasing to 5% on wealth above $100 million. The one-time obligations, which he calls a "patriot tax," would be payable over the course of five years.
The New York Democrat's office told the publication that the measure could raise $450 billion.
A spokesperson for Suozzi's office did not return FOX Business' request for comment.
DEMOCRATS PUSH 1% FRIENDLY SALT CAP REPEAL AMID BIDEN CALLS FOR TAX HIKES ON THE WEALTHY