AOC, lawmakers demand higher pay for Congressional staffers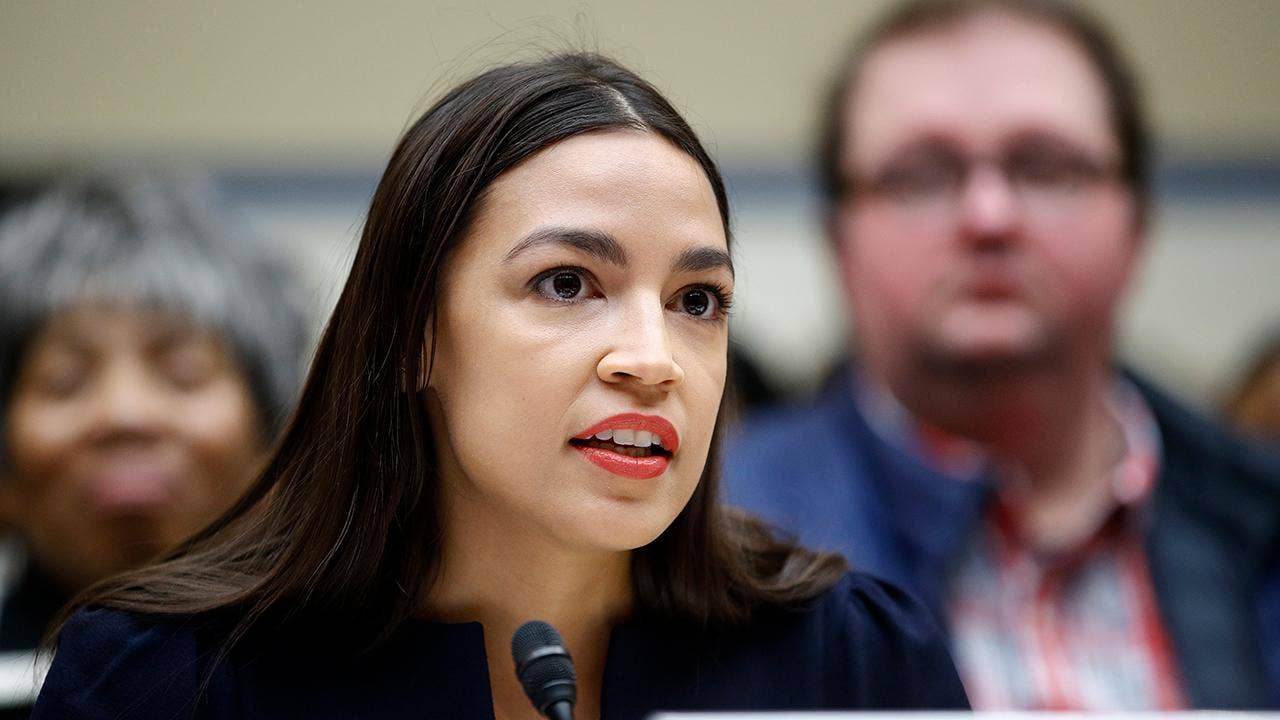 A group of more than 100 lawmakers led by Rep. Alexandria Ocasio-Cortez, D-NY, called Monday on Congress to approve higher wages for rank-and-file congressional staffers.
In a letter to House Appropriations Committee Chairwoman Rosa DeLauro, Ocasio-Cortez and her co-signers asked for a 21% increase in the salary budget for staffers. The lawmakers argued that low pay had "hamstrung the House in our ability to recruit and retain the talented and diverse workforce" due to the rising cost of living in the Washington D.C. area.
"For years, pay and benefits for the staff of Member offices, leadership offices, and committees have fallen farther and farther behind what is offered in the private sector," the lawmakers said. "At the same time, the cost of living here in our nation's capital has risen substantially, placing opportunities such as homeownership, rental housing, and childcare out of reach for many.