COVID-19 visa backlogs, travel curbs strain businesses in need of workers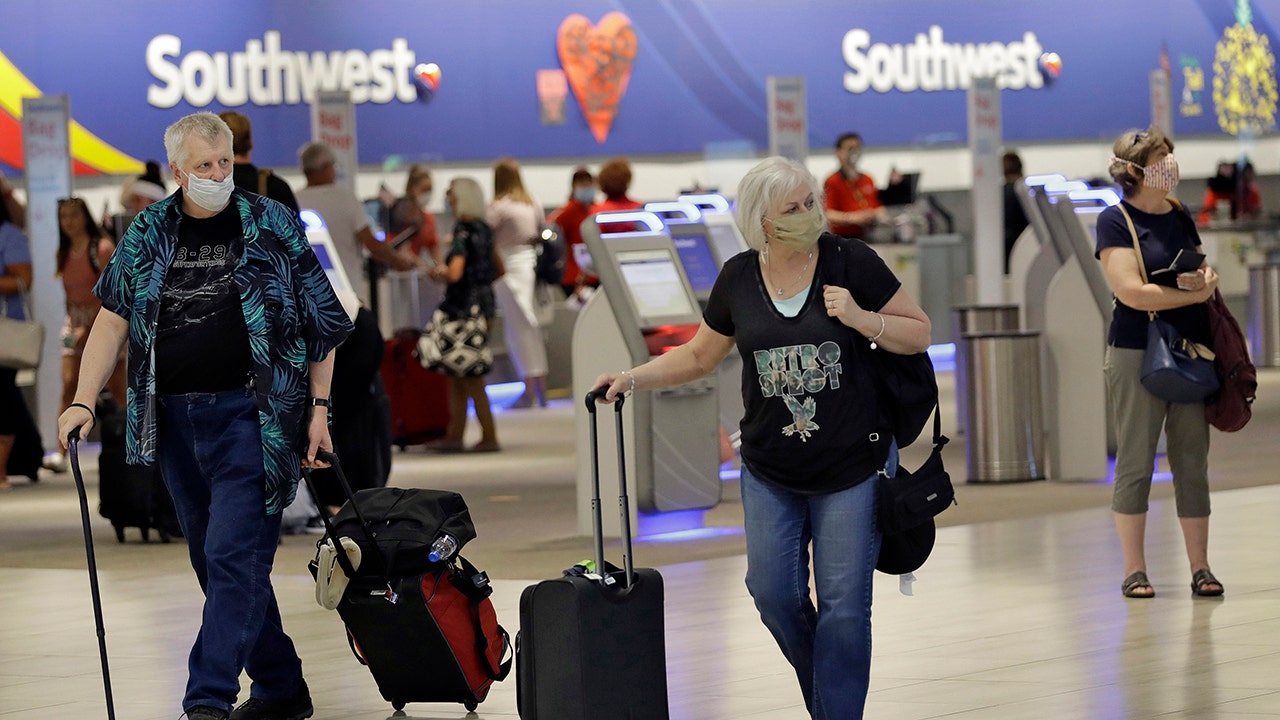 Danish executive Mads Ryder recently quit his post as chief executive of fine-china manufacturer Lenox Corp., after tiring of international travel restrictions that hampered travel between his company in the U.S. and his family in Europe.
For U.S. companies that rely on seasonal hires or foreign professionals like Mr. Ryder, an already tight labor market is being further strained by coronavirus-related immigration backlogs and travel restrictions that prevent employees from coming to the country.
Since he was hired in 2018, Mr. Ryder had been flying back and forth between Lenox's Bristol, Pa., headquarters and Denmark, where his wife and 23-year-old son live. Last year he received waivers from the U.S. government so he could attend his father's funeral, a family reunion and his 25th wedding anniversary and return to the U.S. Most Europeans, even those with visas, are banned from entering the country.