Inside LA home where Iggy Azalea, neighbor are feuding over renovations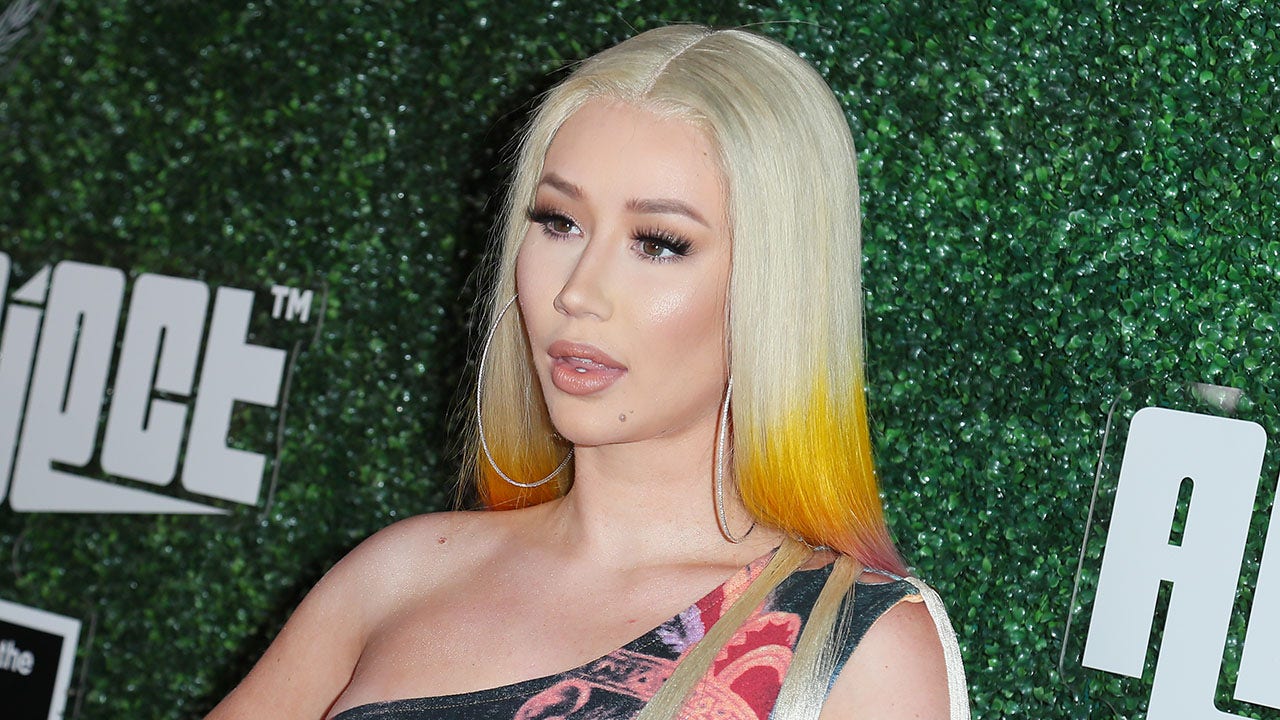 Iggy Azalea is going "Black Widow" on her new Calabasas, California, neighbor over home renovations.
The 31-year-old "Fancy" singer moved into a $5.2 million Hidden Hills home last week and is allegedly feuding with an unnamed neighbor over renovations and additions.
"Day 1 living in my new house and my bored housewives a– neighbor already tried to snitch on me for doing construction in my own f—– home," she wrote on Twitter. "Little does she know, f–king with her is my new hobby and life's work. You live next to a Gemini now sweetie. Hi, I'm petty!"
The rapper and singer's new 3,982-square-foot home has four bedrooms and four bathrooms, plus a one-bedroom, one-bathroom guest house adding 1,246 square feet, according to Realtor.com. And according to her social media feed, she is planning a new playground and a zip line on the property. Renovations are scheduled for the next year and a half, she wrote.