Twitter is working on 'unmentions' to let you silence bullies and outrage mobs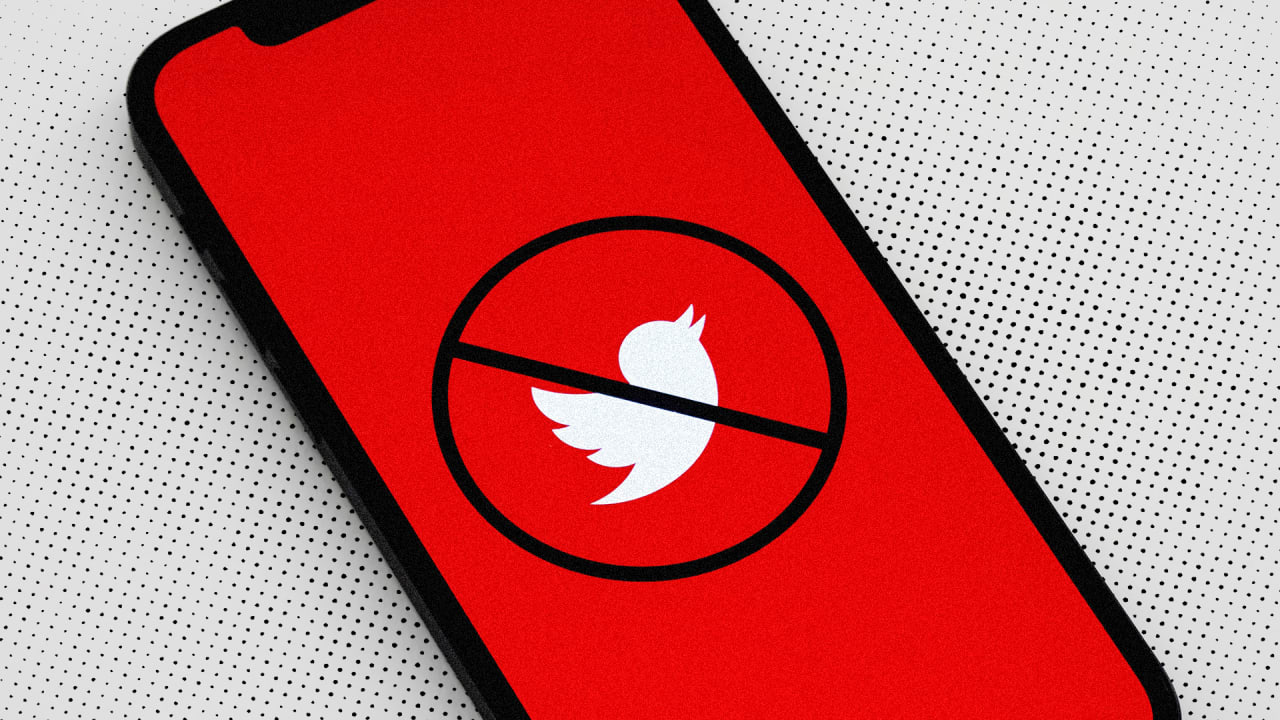 Twitter is in the works designing new features that will make its users less susceptible to abuse, outrage mobs, and bullies. Specifically, it's designing a feature that will allow a user to "unmention" themselves in someone else's tweet. That is, users will be able to remove when someone @mentions them in a tweet.
This news comes from Dominic Camozzi, a privacy engineer at Twitter, who showed off several early-stage mockups of the much-needed feature.
The feature would also offer notifications for @mentions by someone you don't follow—and give you the ability to stop them from @mentioning you again.
Plus you can set the duration of up to seven days to stop certain accounts from @mentioning you.
And you'll get the ability to control mass mentions, too.
From an anti-bullying, anti-outrage mob stance these features are a godsend. Sometimes Twitter is like stepping into a war zone when all you showed up for was to stroll through the park. There's no word on when these features will come to fruition, but when they do, they will help make Twitter a much more fun, safe, and relaxing place to hang out.