Stock futures flat as Fed meeting kicks off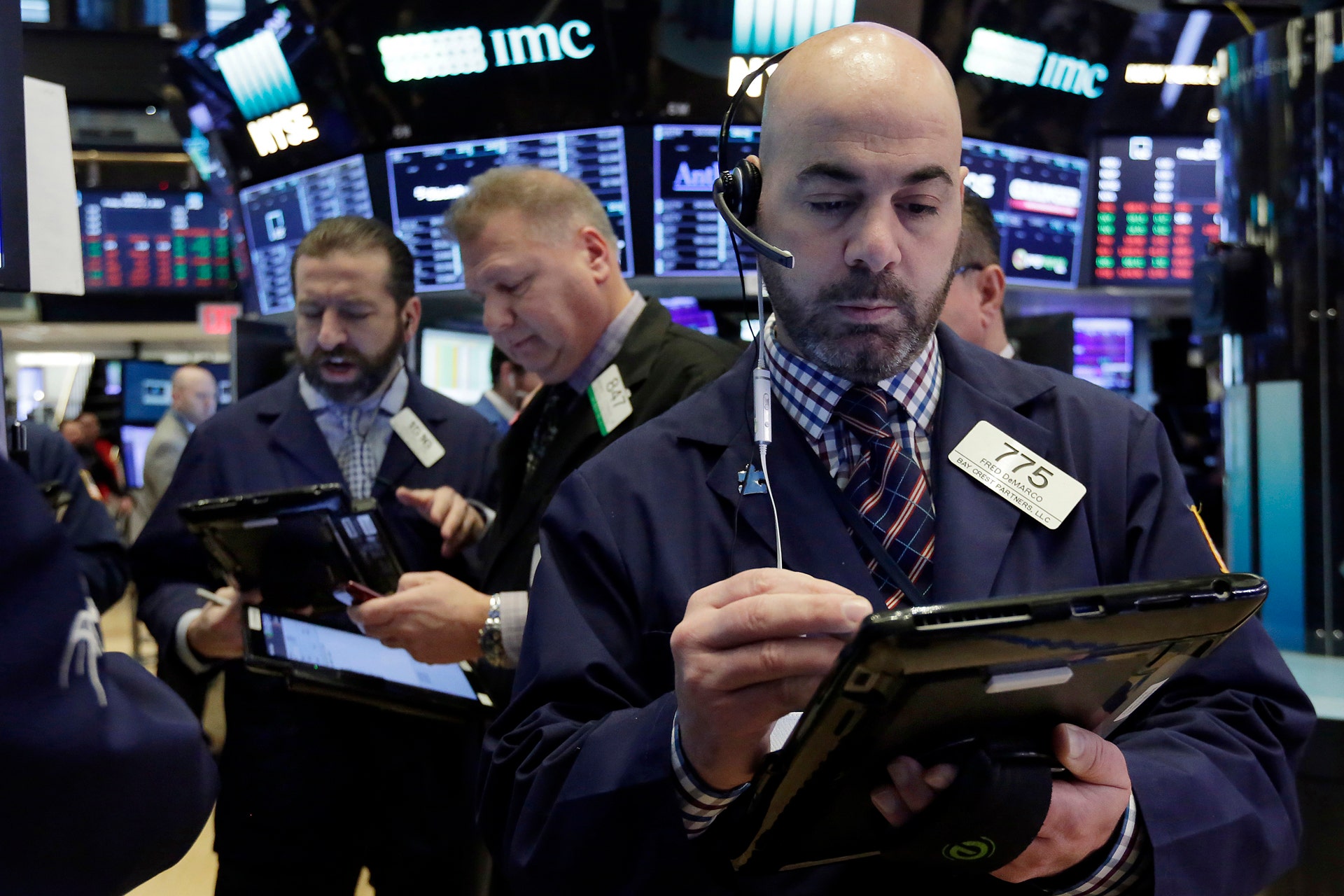 U.S. stock futures were little changed Tuesday morning as the Federal Reserve is set to kick off its latest meeting.
Dow Jones Industrial Average futures were unchanged while S&P 500 futures ticked up 0.11% and Nasdaq 100 futures advanced 0.16%. Both the S&P and the Nasdaq finished at all-time highs on Monday.
The Fed will begin a two-day meeting with investors awaiting Wednesday's decision, which could provide clues into when the central bank may begin tapering its asset purchase program and raising rates. Also of interest will be the release of the Fed's Summary of Economic Projects, which will provide updates on the outlook for inflation, employment and economic growth, among other things.
More immediately, investors will receive the latest updates on retail sales and producer prices, which will both cross the wires at 8:30 a.m. ET.