Party infighting threatens Biden's bipartisan infrastructure deal push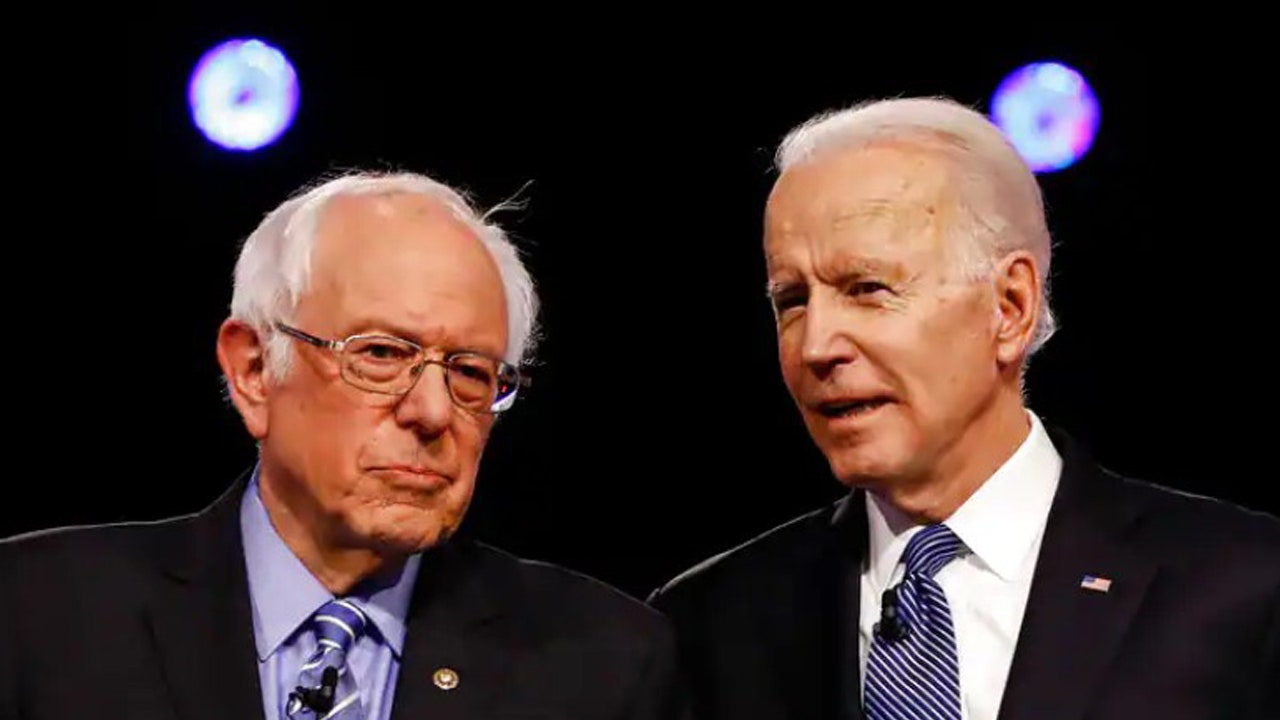 President Biden's push for a bipartisan infrastructure bill could be thwarted by growing division among Democratic lawmakers, some of whom want to go it alone on a sweeping, multitrillion-dollar spending package.
A coalition of 10 senators reached an agreement last week for $579 billion in new spending that would be funded without any tax hikes, according to a source familiar with the matter. The proposal would spend $974 billion over five years and $1.2 trillion if continued over eight years, the source said. The senators did not release details of the plan, but the source said it would remain focused on core infrastructure projects.
But some Democrats want President Biden to abandon bipartisan talks and pursue his initial $2.3 trillion American Jobs Plan unilaterally. That measure, first unveiled at the beginning of April, would make massive investments in the nation's crumbling roads and bridges, as well as transit systems, green energy, veterans' hospitals and care for disabled and elderly Americans.