Embattled Theranos founder Holmes to attend pre-trial motion hearings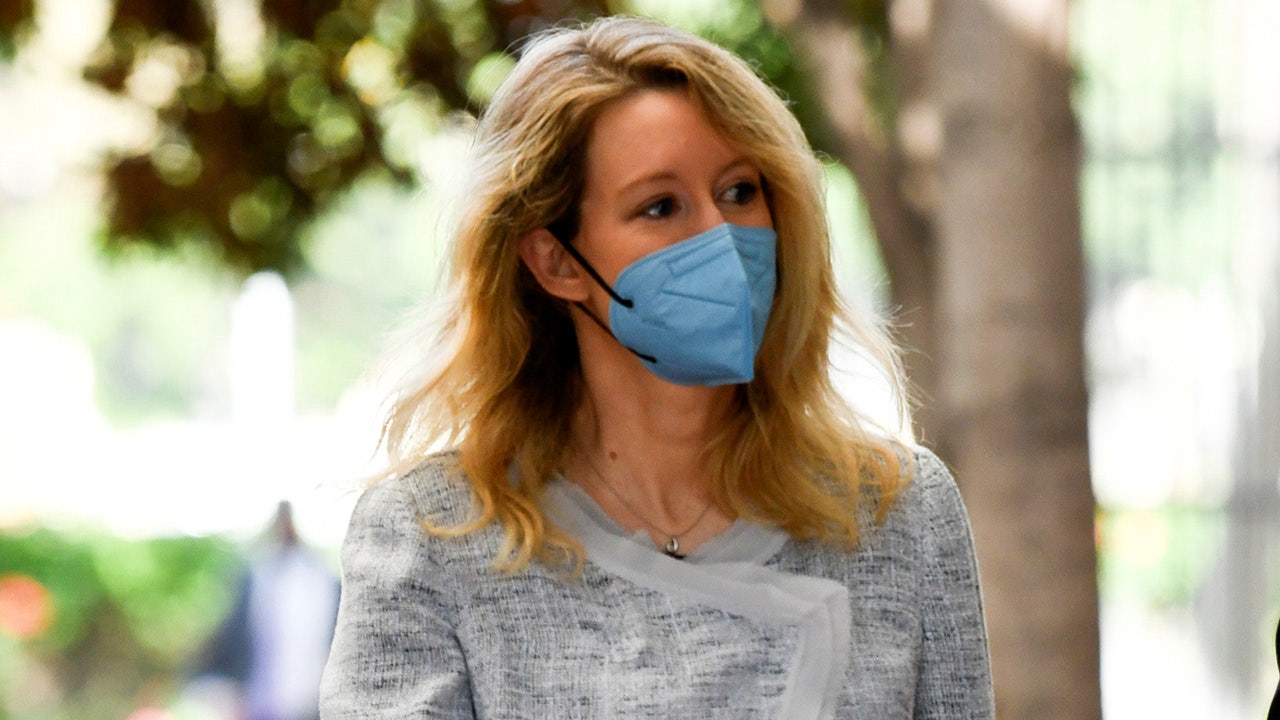 Embattled Theranosfounder Elizabeth Holmes will be in California court Tuesday as both sides prepare for her upcoming summer trial.
Holmes, who is pregnant, is slated to stand trial starting on Aug. 31 in connection with federal charges of wire fraud and conspiracy to commit wire fraud. Pre-trial motion hearings are scheduled for both Tuesday and Wednesday at 10 a.m. local time.
She faces 11 counts for alleged crimes committed surrounding her health care tech startup Theranos. Prosecutors allege that she and Theranos' former chief operating officer, Ramesh "Sunny" Balwani, duped the public, investors and policymakers by leading them to believe the blood-testing technology was more accurate than it actually was.
Both have pleaded not guilty.
During previous pre-trial motion hearings, Holmes' attorneys and prosecutors sparred over what should and should not be included in the trial, according to The Wall Street Journal. Such concerns have already been laid out in court papers over the course of several months.