EXCLUSIVE: CDC to label latest COVID-19 strain a 'variant of concern'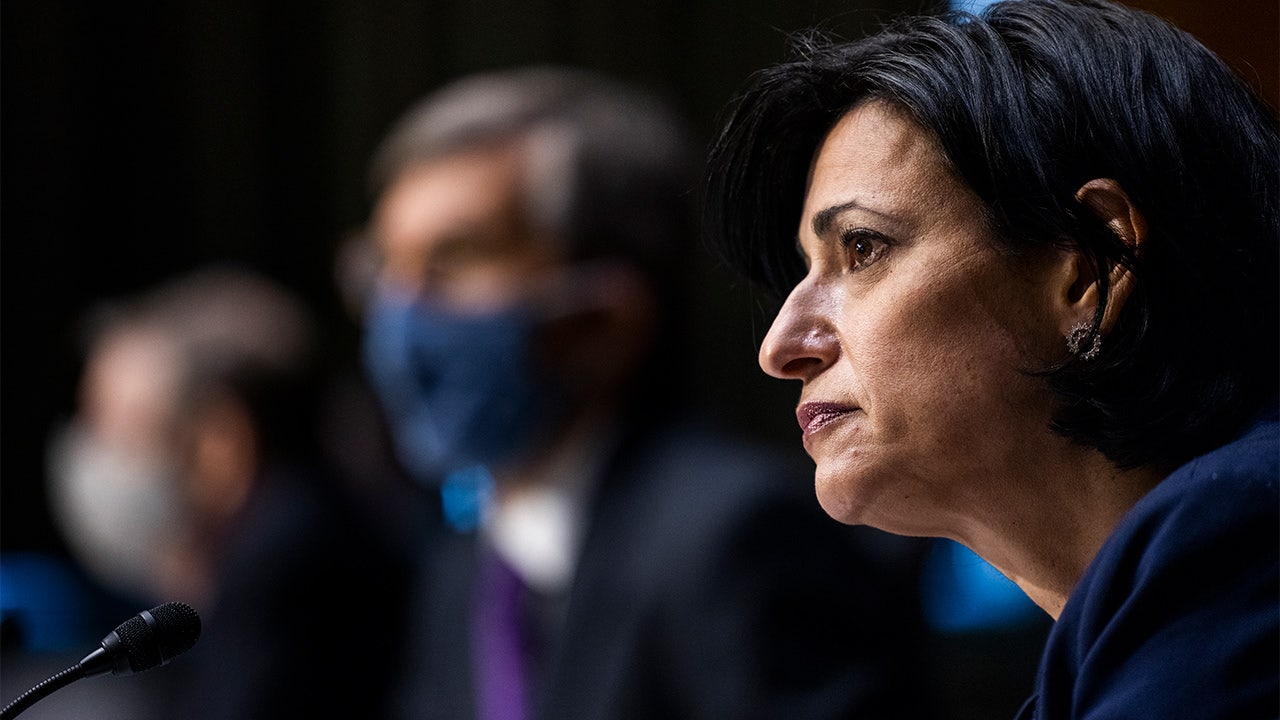 EXCLUSIVE: The Centers for Disease Control and Prevention on Tuesday will announce that the delta strain of COVID-19 is a "variant of concern" in the U.S., but that two doses of the Pfizer and Moderna vaccines are effective against it, Fox News has learned.
Labeling delta a "variant of concern" is a change officials say is based on "mounting evidence" that the variant spreads more easily and causes more severe cases when compared to other variants.
Biden administration officials said that they are studying the effectiveness of Johnson & Johnson's one-dose vaccine and "remain optimistic," as overseas, the AstraZeneca vaccine has demonstrated effectiveness against delta. An official told Fox News the AstraZeneca vaccine is "built on a similar platform as Johnson & Johnson."
A CDC web page last updated Monday now shows delta among "variants of concern," though officials are alerting to the public to the change Tuesday.