5 top counties for US vacation homes as sales surge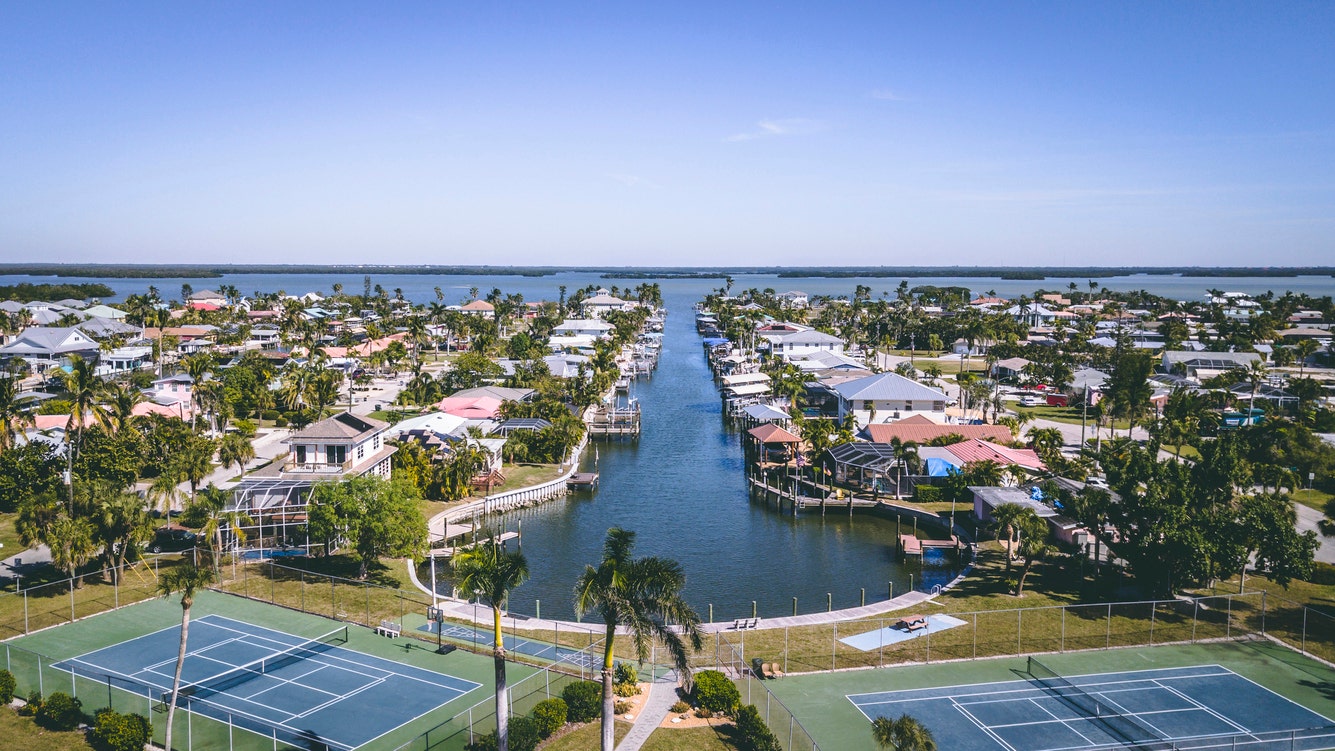 Vacation home sales skyrocketed in the first few months of this year, according to a new report.
On Tuesday, the National Association of Realtors (NAR) released its 2021 Vacation Home Counties report, which found that vacation home sales were up 57.2% year-over-year from January to April 2021.
Meanwhile, total existing-home sales were up just 20% year-over-year during the same period.
INSIDE LA HOME WHERE IGGY AZALEA, NEIGHBORS ARE FEUDING OVER RENOVATIONS
"Vacation homes are a hot commodity at the moment," Lawrence Yun, NAR's chief economist, said in a statement. "With many businesses and employers still extending an option to work remotely to workers, vacation housing and second homes will remain a popular choice among buyers."
In its report, NAR determined that vacation home counties are "areas where vacant seasonal, occasional or recreational-use housing account for at least 20% of homes."