AmEx to allow staff to work from home two days a week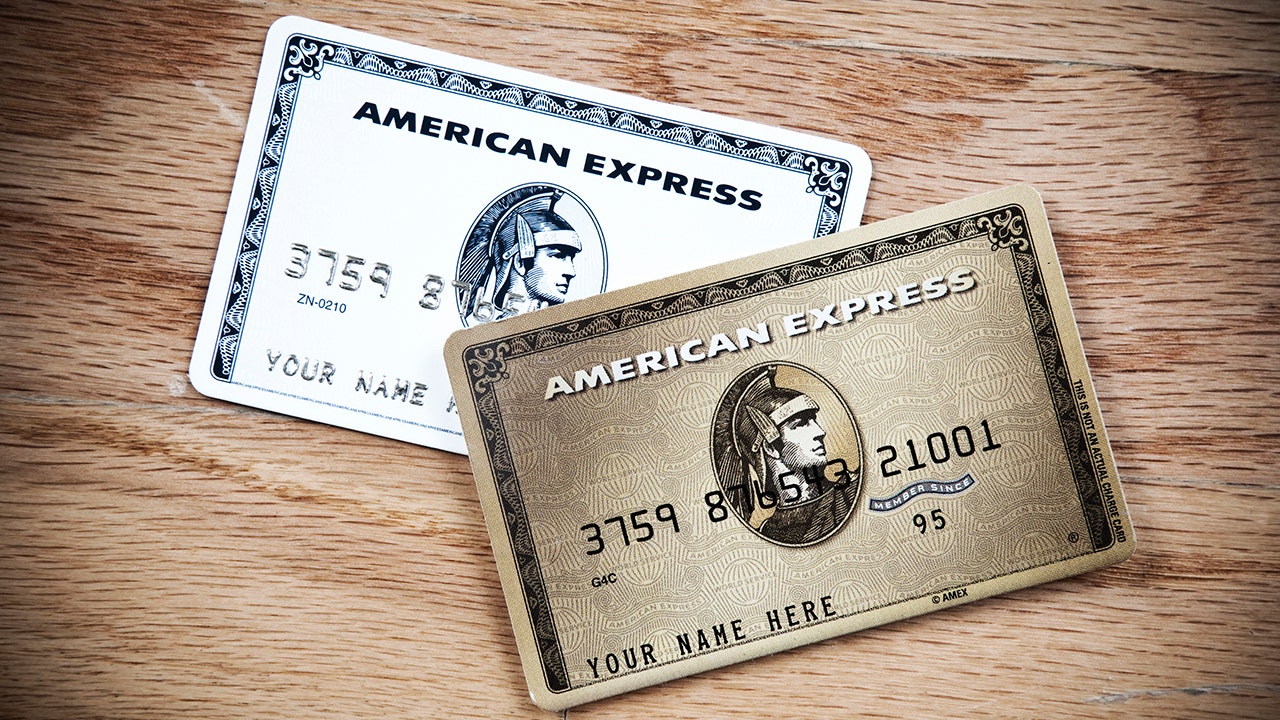 American Express Co will allow most employees to work from home for up to two days a week permanently, unveiling a hybrid back-to-office approach in contrast to that of some major Wall Street banks.
Most of the U.S. and U.K. staff of the charge card and credit card issuer will have the choice to work remotely on Mondays and Fridays starting October, AmEx Chief Executive Officer Stephen Squeri said in an internal memo.
HOW QUICKLY WILL MY CREDIT SCORE UPDATE AFTER PAYING OFF DEBT?
AmEx will begin bringing back employees to the office starting Sept. 13, with an aim to fully adopt the hybrid model in the week of Oct. 4. The final decision will, however, depend on local conditions and health authority guidance, the memo said.
The first three weeks will be a "transition period" to allow employees to "get used to" going to office. Occupancy will be restricted to 50% and most of the staff will work in the office only two days a week during the period, the memo said.