No, you can't buy any of the Girl Scouts' 15 million extra cookie boxes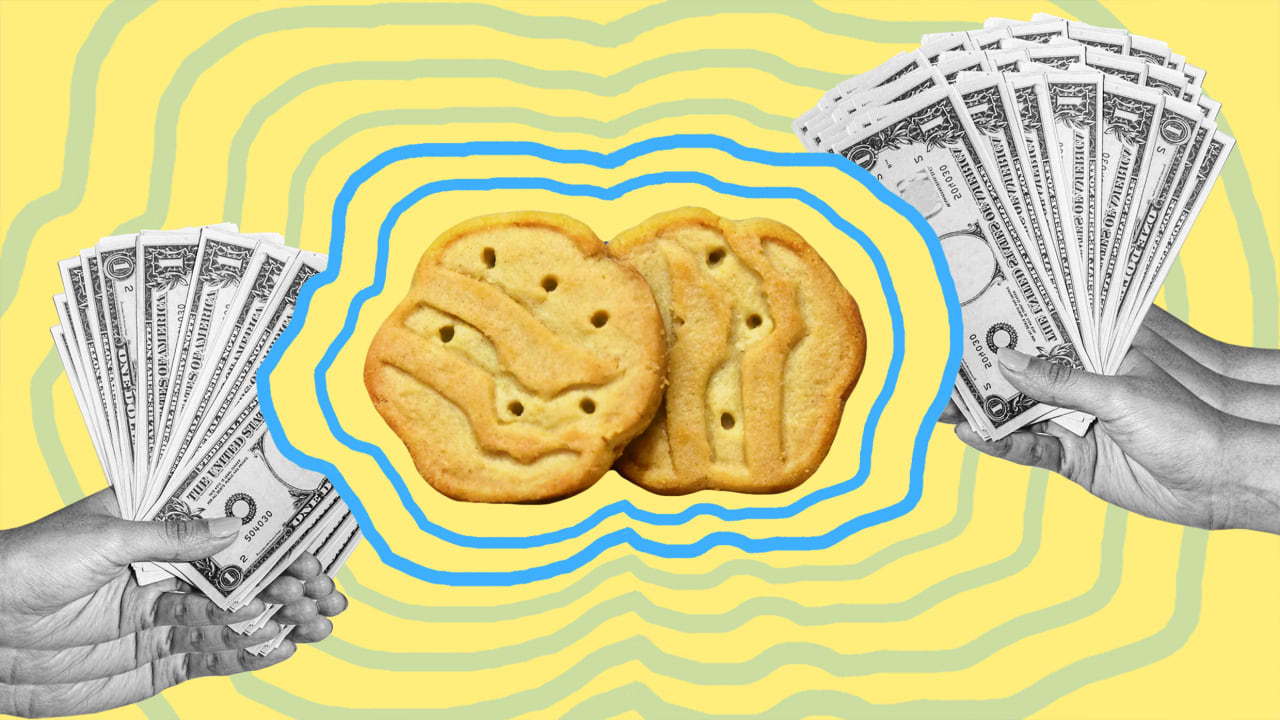 If you thought that Americans chowed down on too many Girl Scout cookies during the pandemic, you're forgetting a key part of the Girl Scout cookie journey: the purchase. Lots of cookies are sold at booths. Specifically, 15 million boxes, which were not sold this year due to cookie-booth cancellations due to the pandemic, reports the Associated Press.
If you're thinking, "Um, sell some boxes to me. I will sacrifice for Girl Scouts of the USA by eating a box of cookies," you are not alone. Yet despite widespread interest, the 15 million box surplus has created something of a crisis for the group.
Surely a fire sale would be effective. Or major grocery chains like Safeway, Kroger, Albertsons, and Walmart could stick them on store shelves in a heartbeat. But these are not options for the organization, which fears that cheap or widely available cookies would dilute future annual sales, which depend on now-or-never sales pitches delivered by cute elementary schoolers.